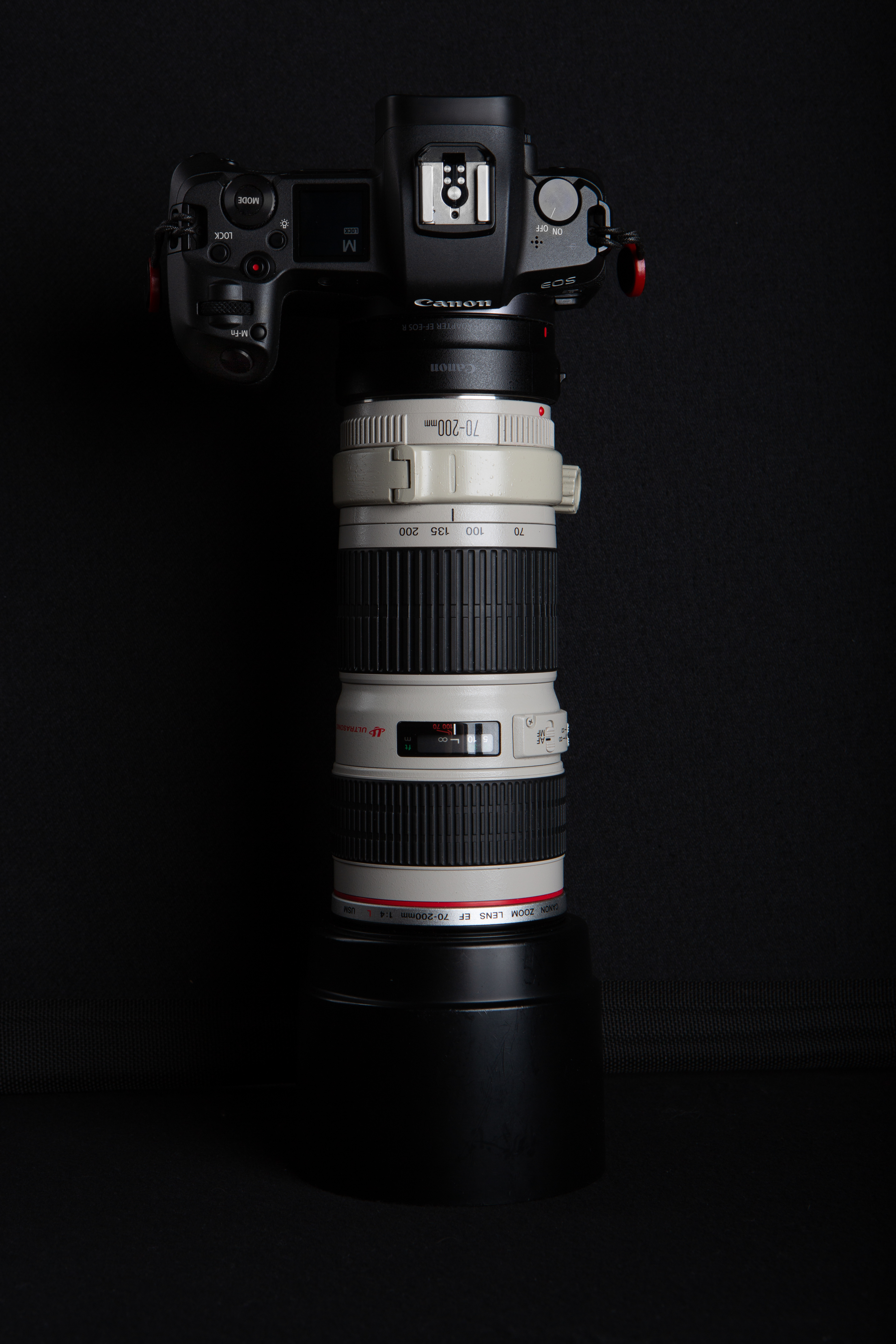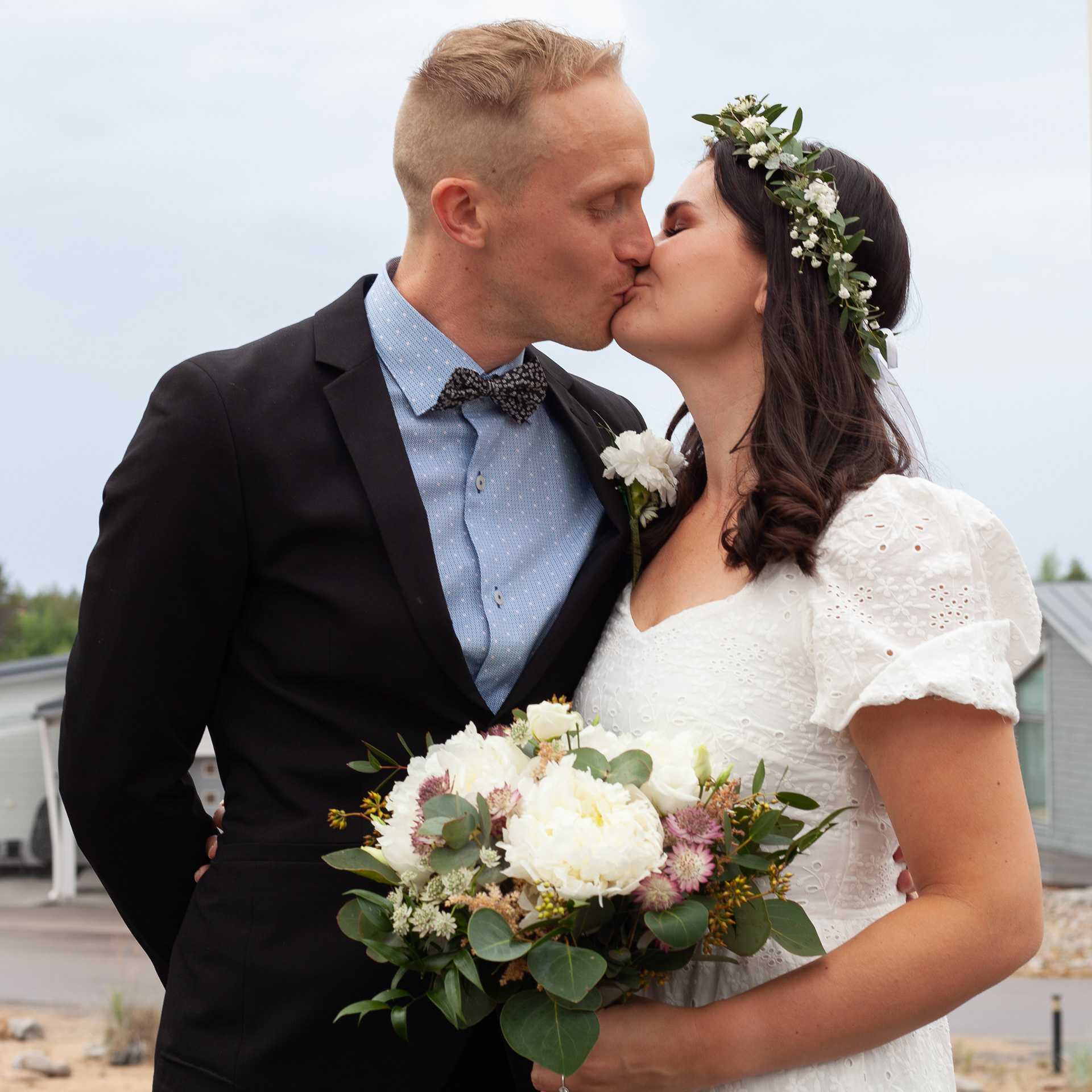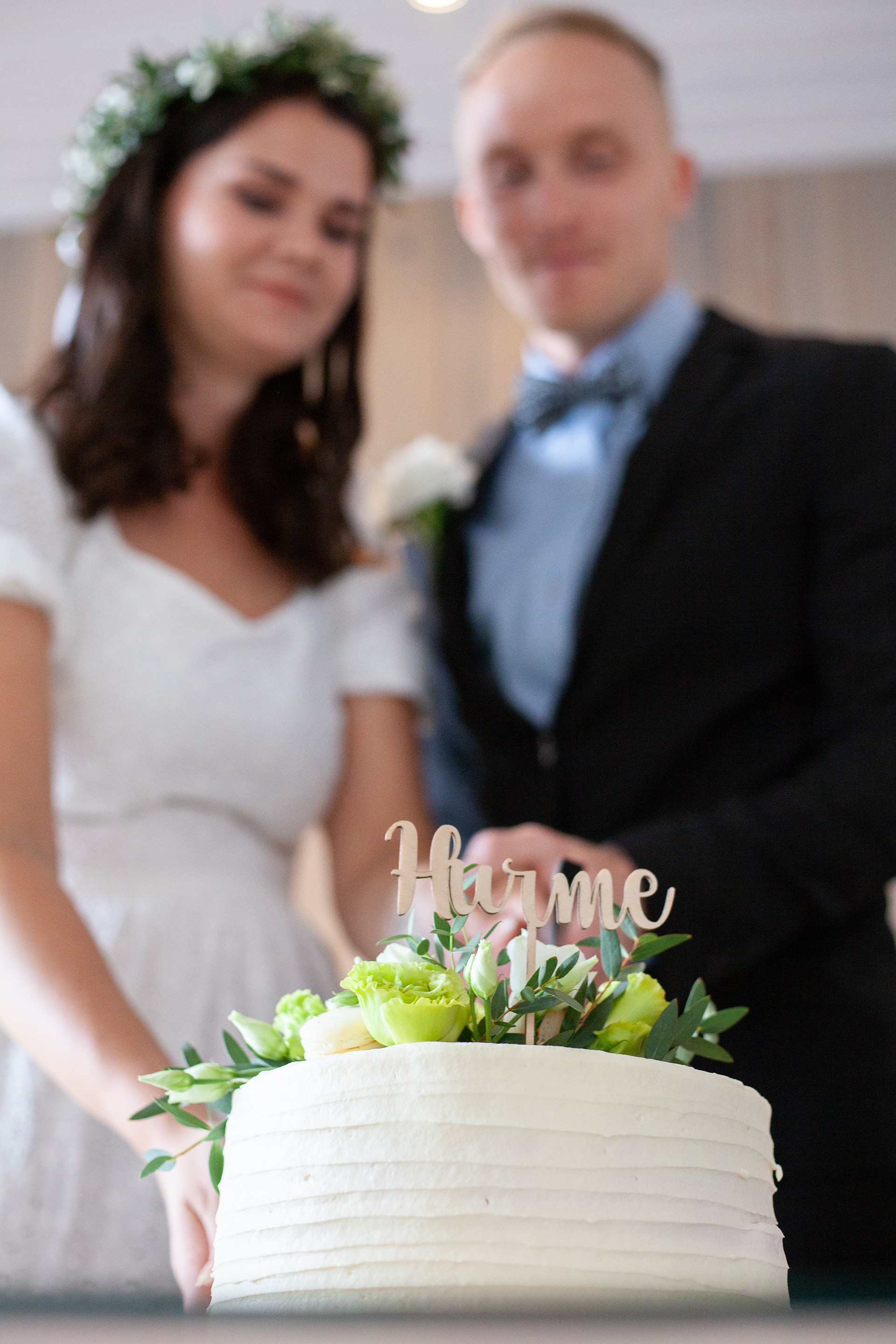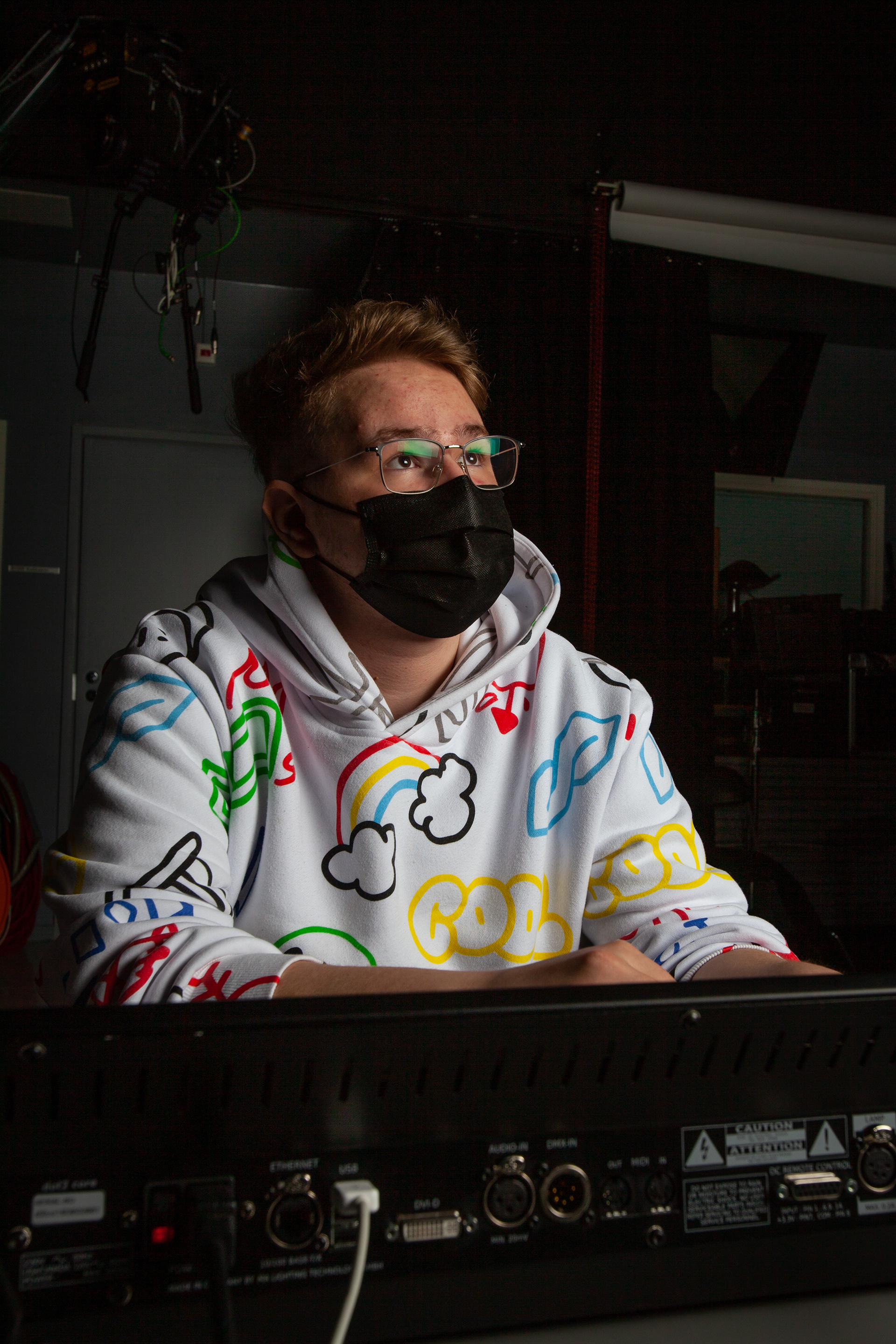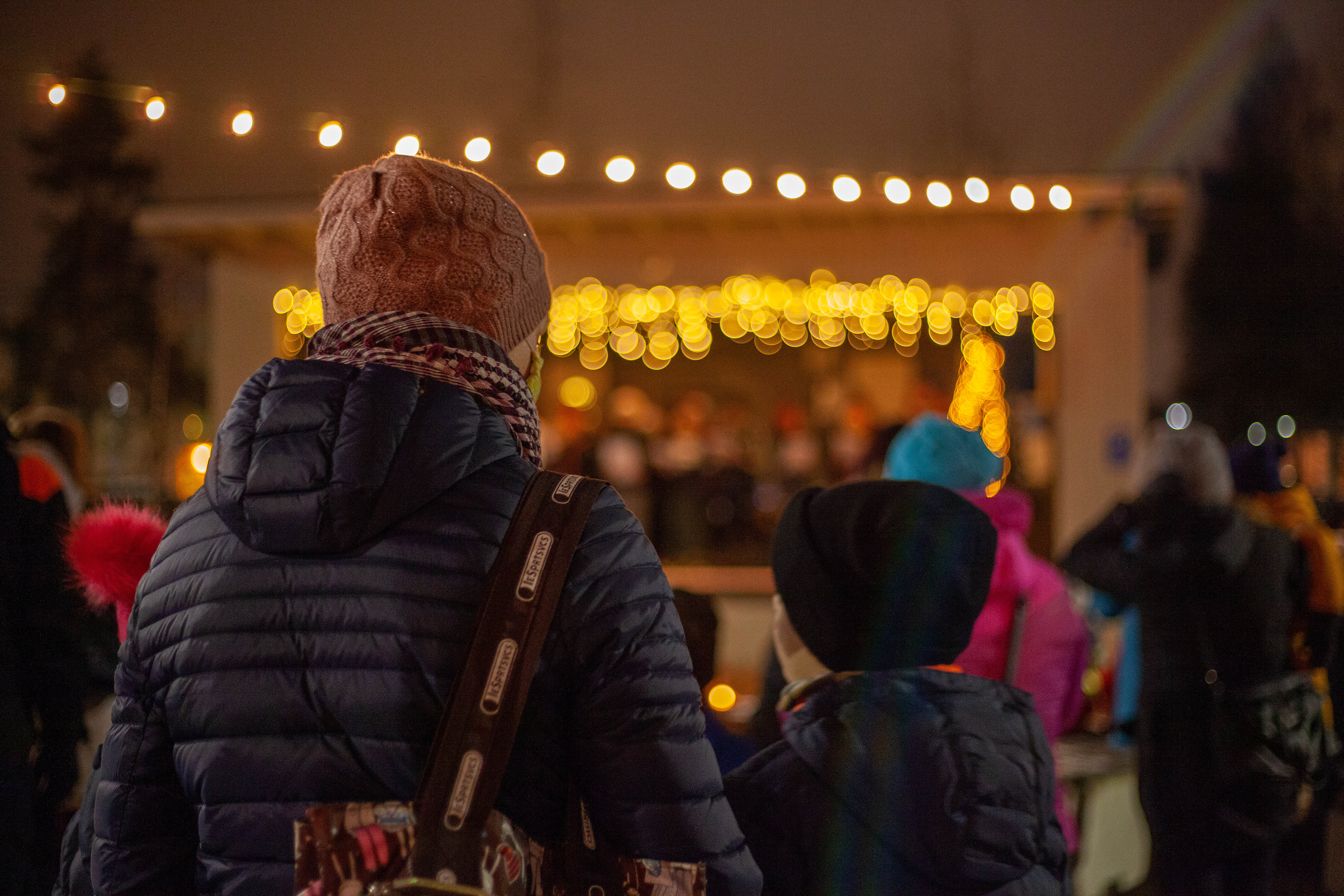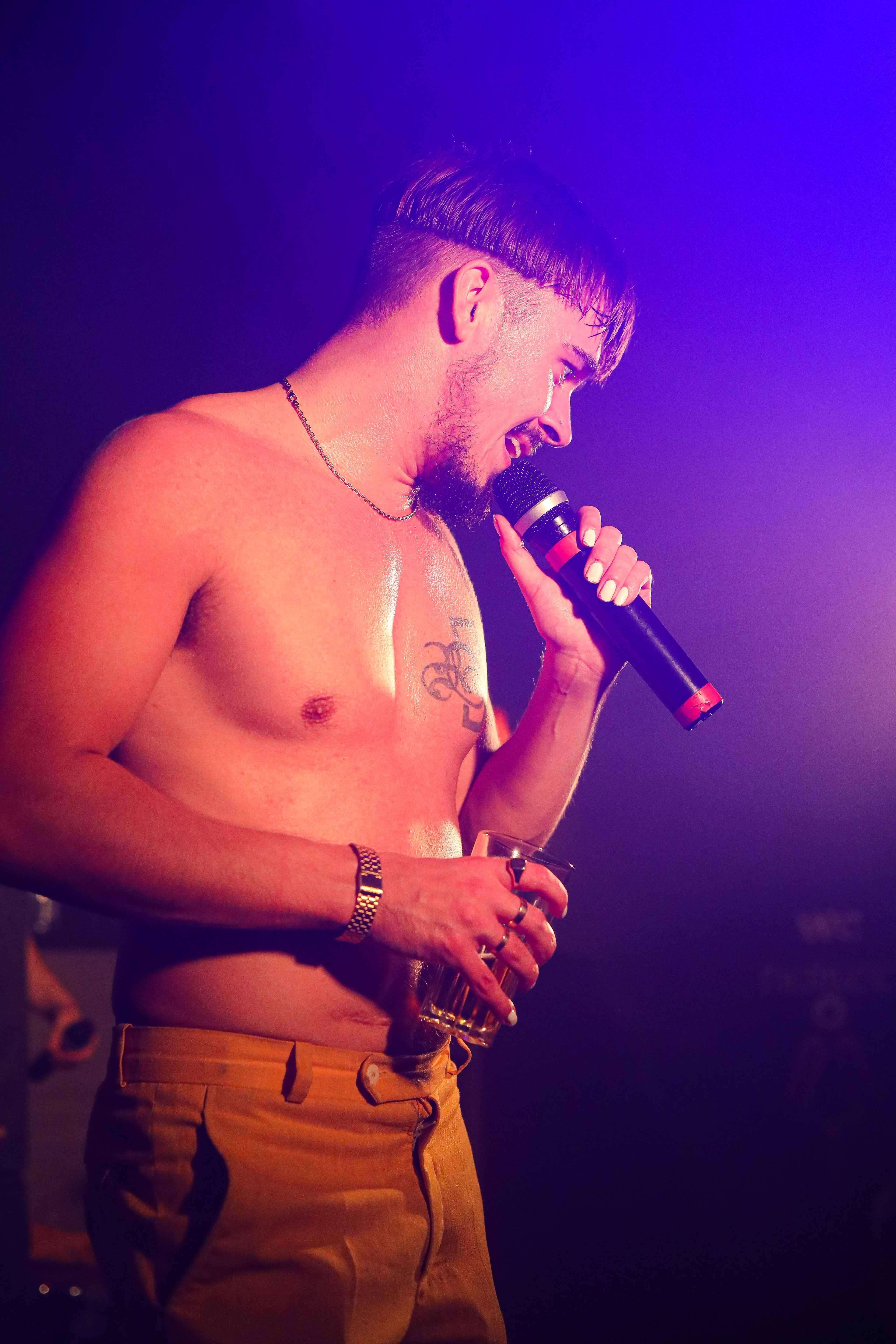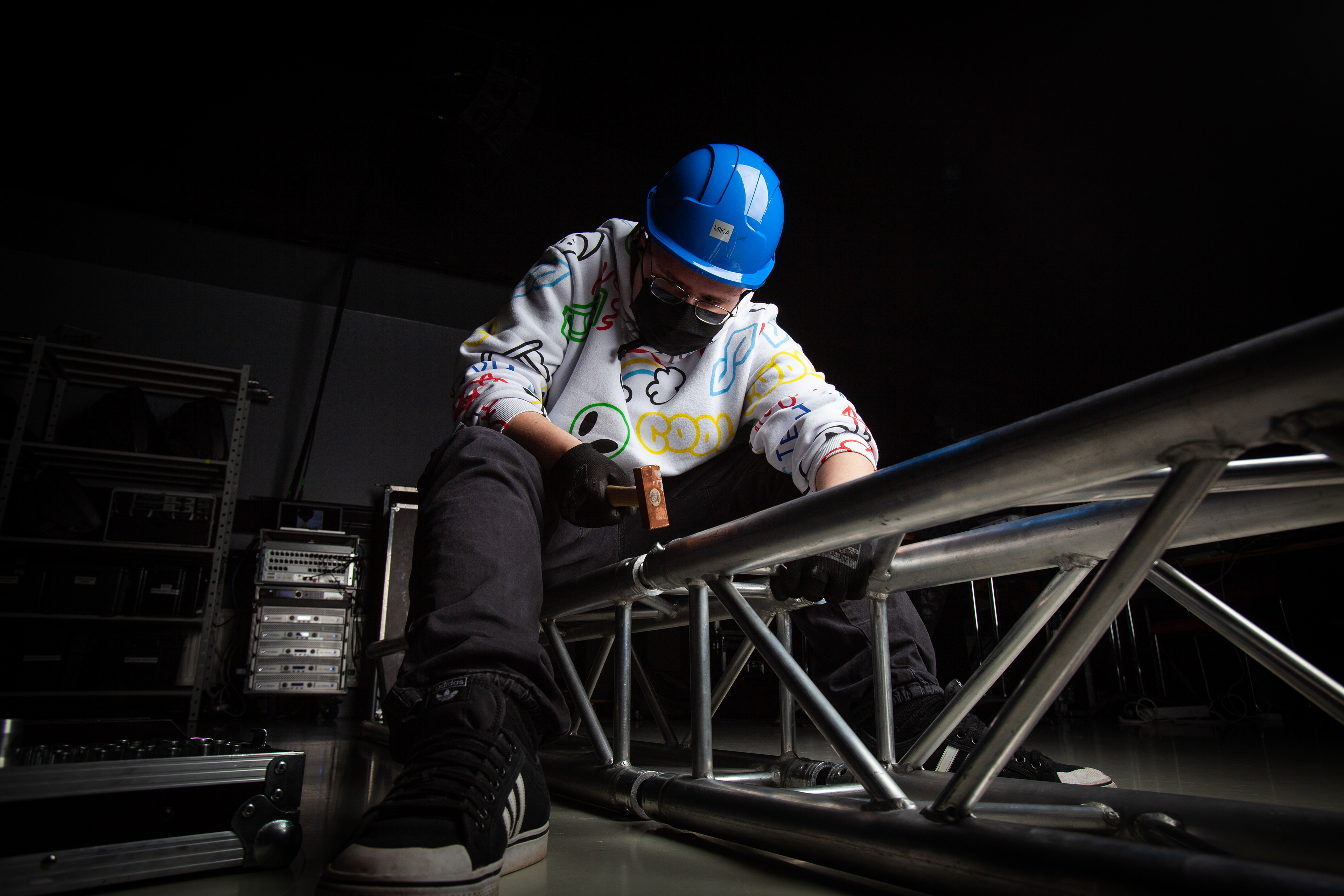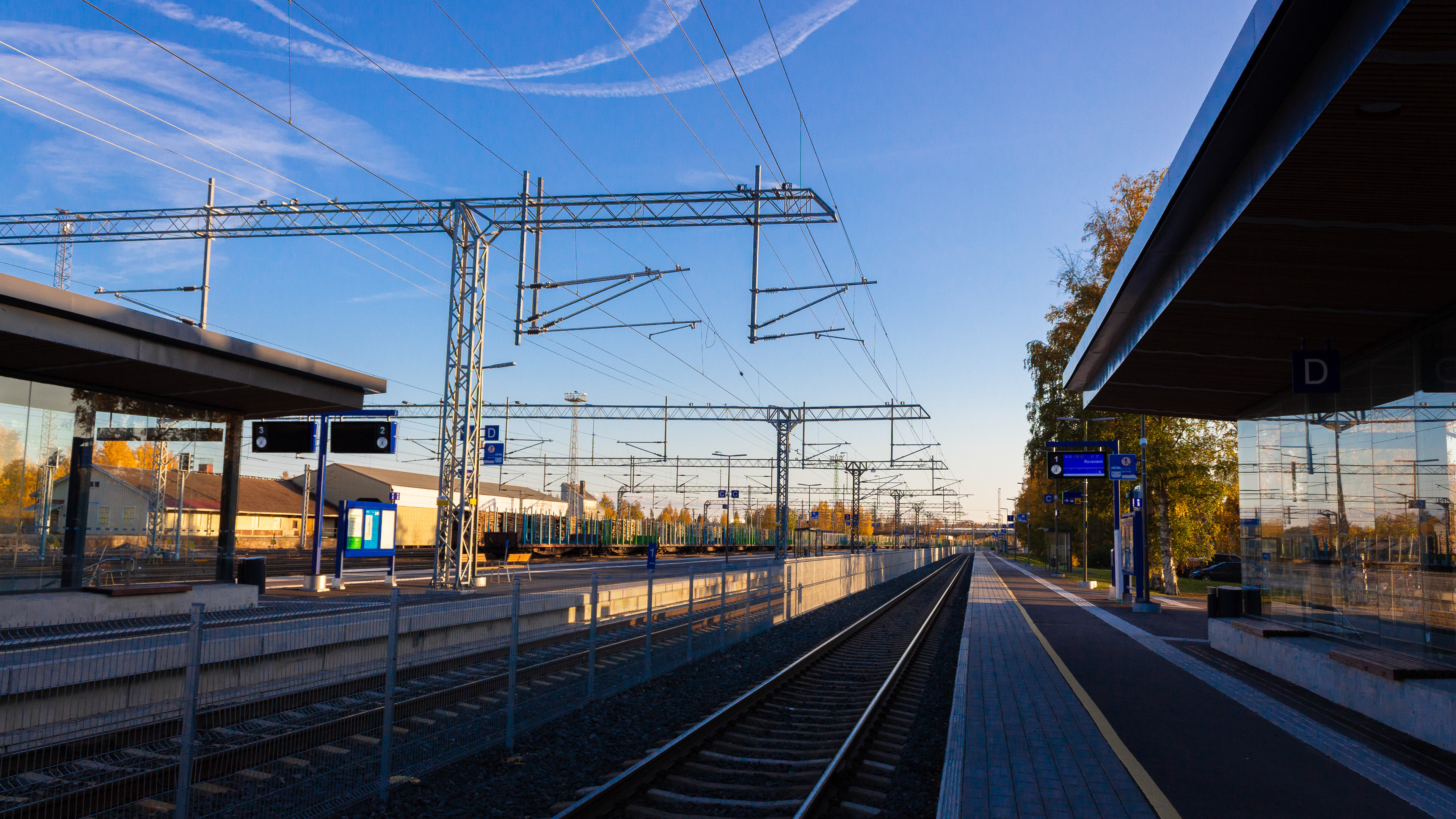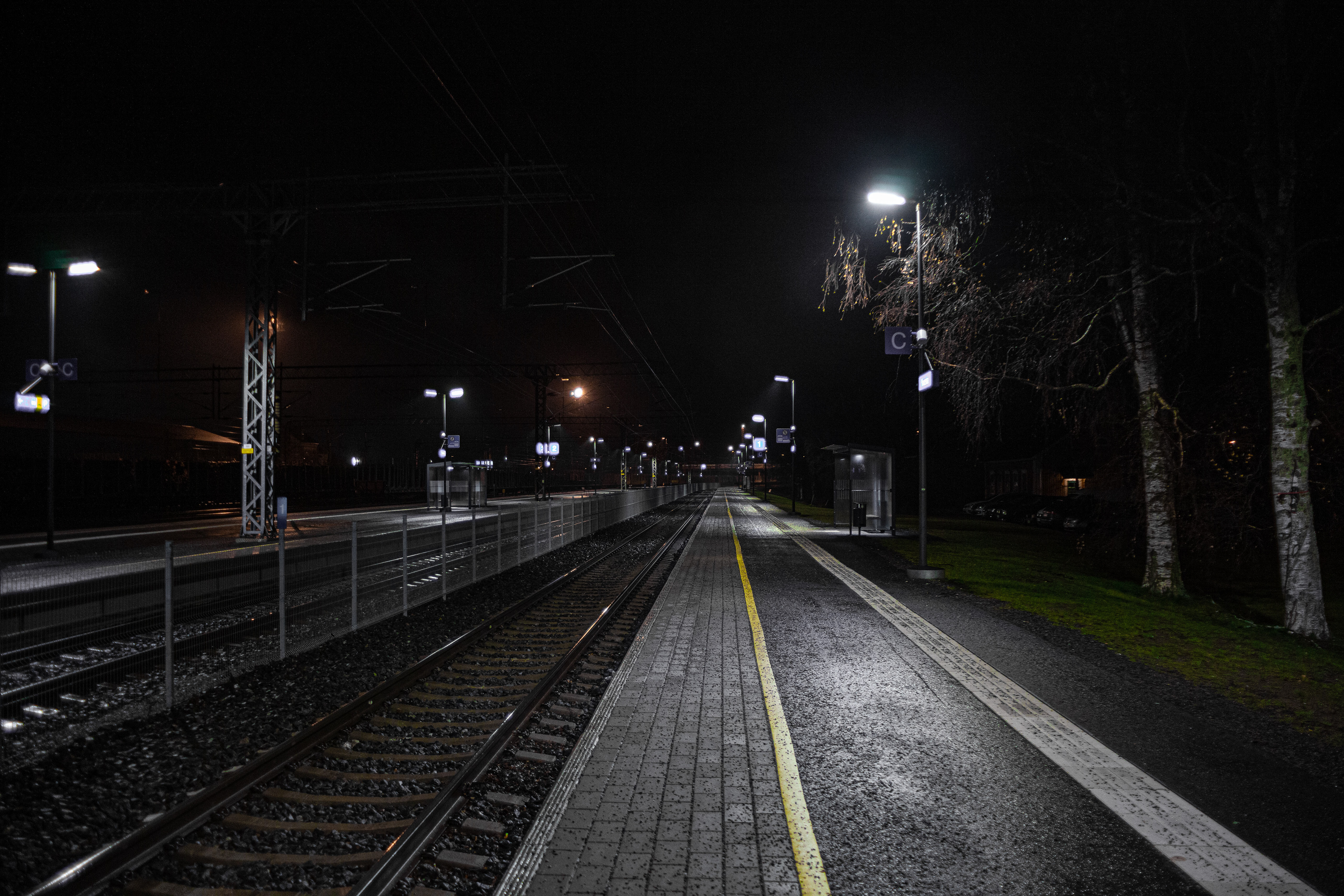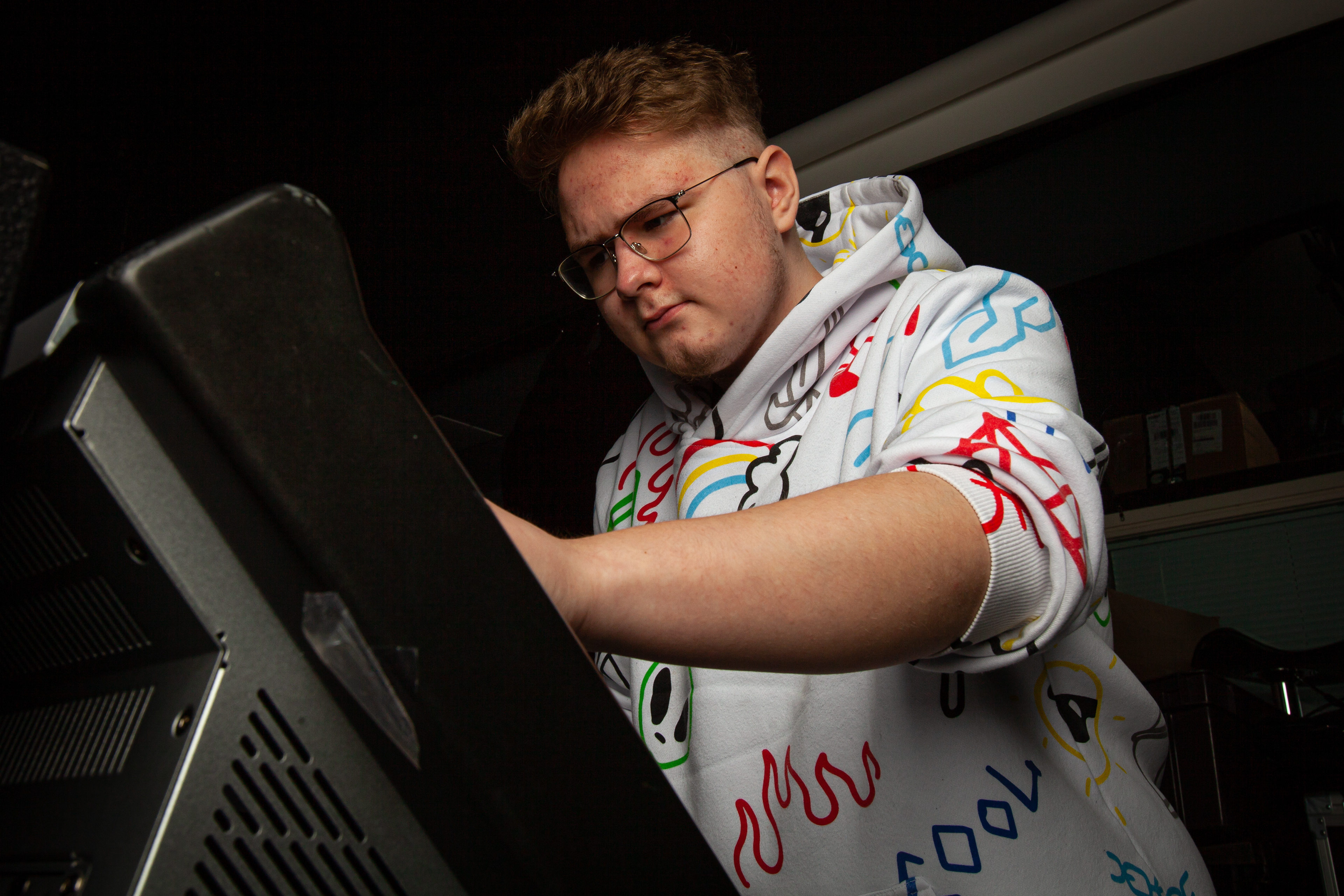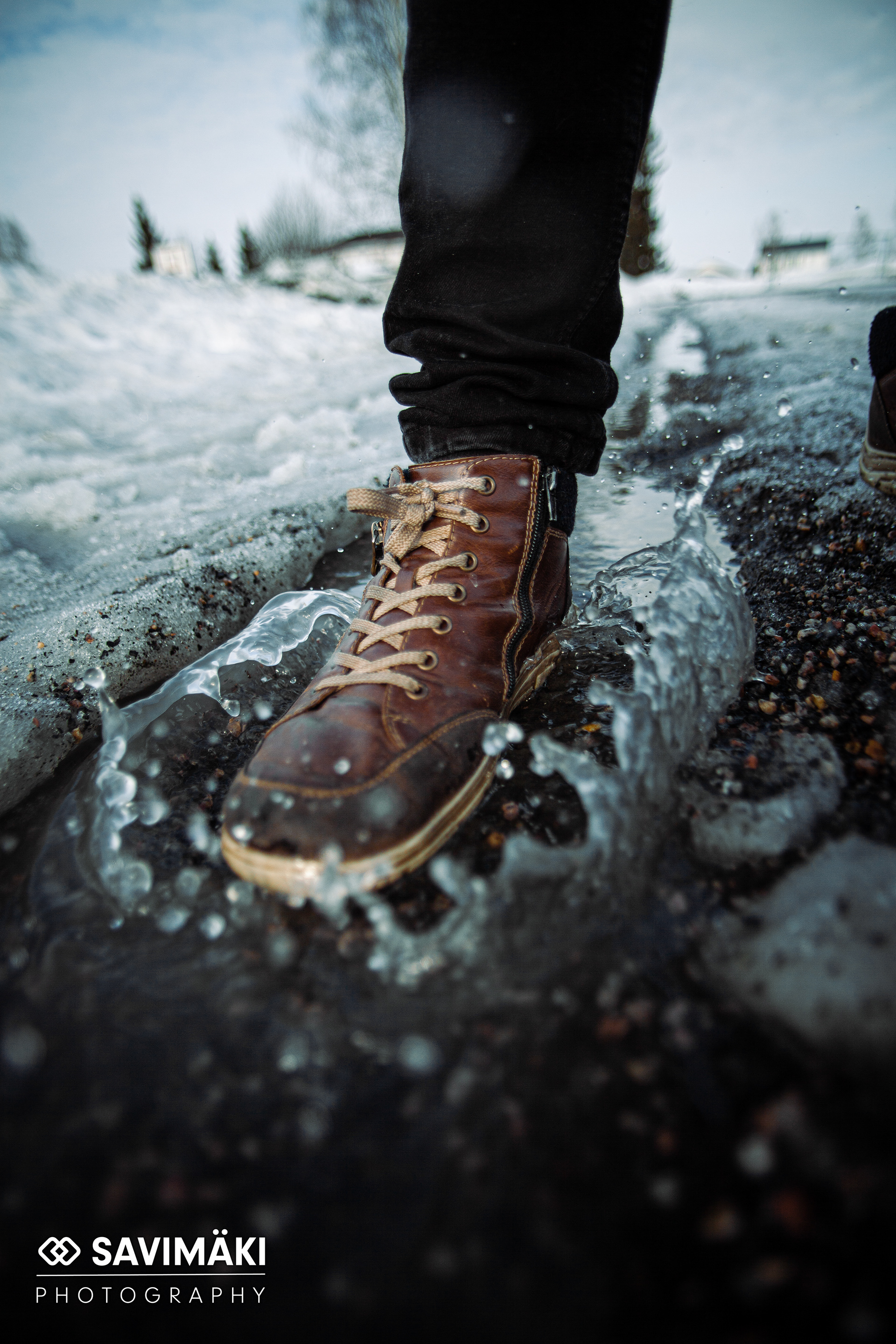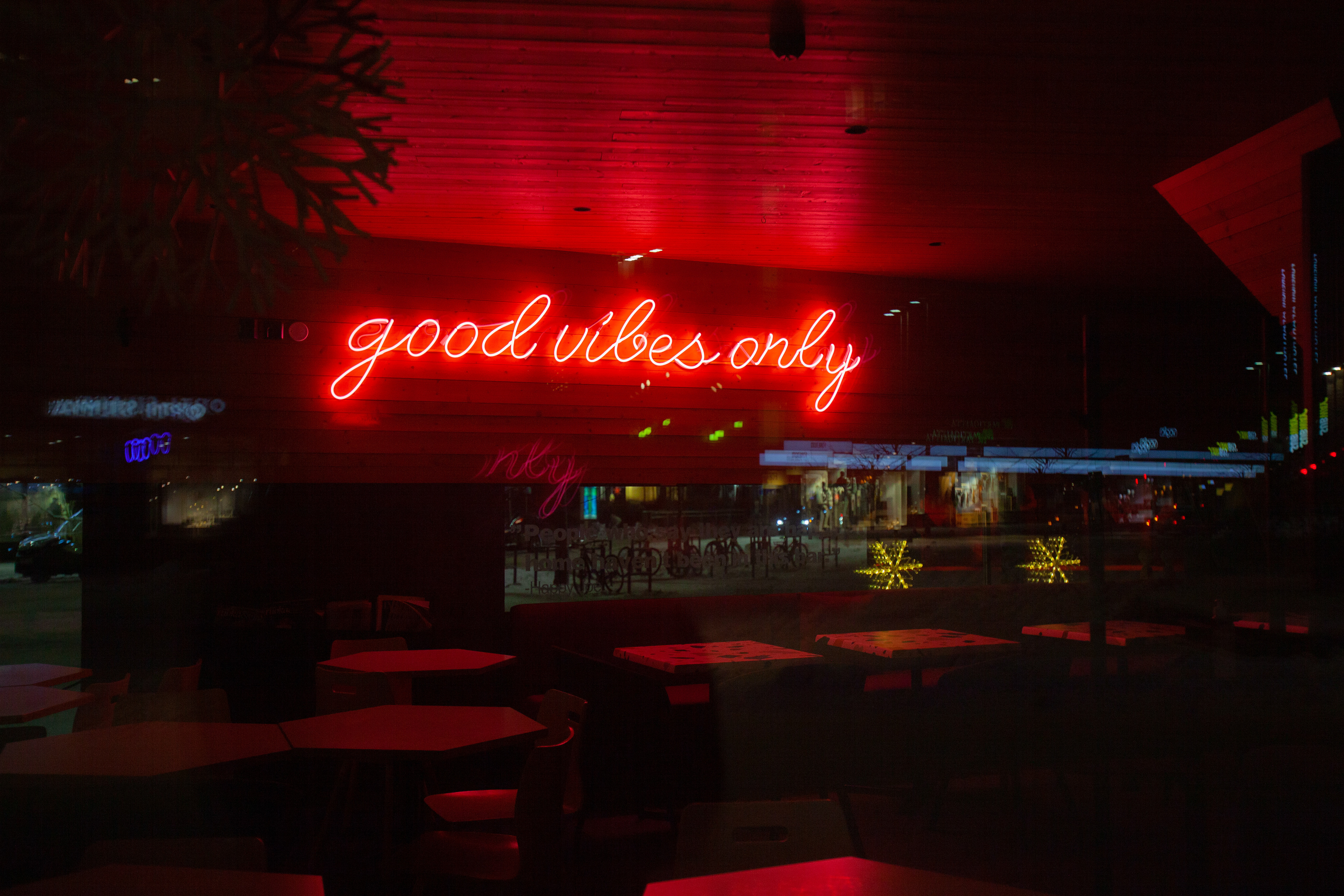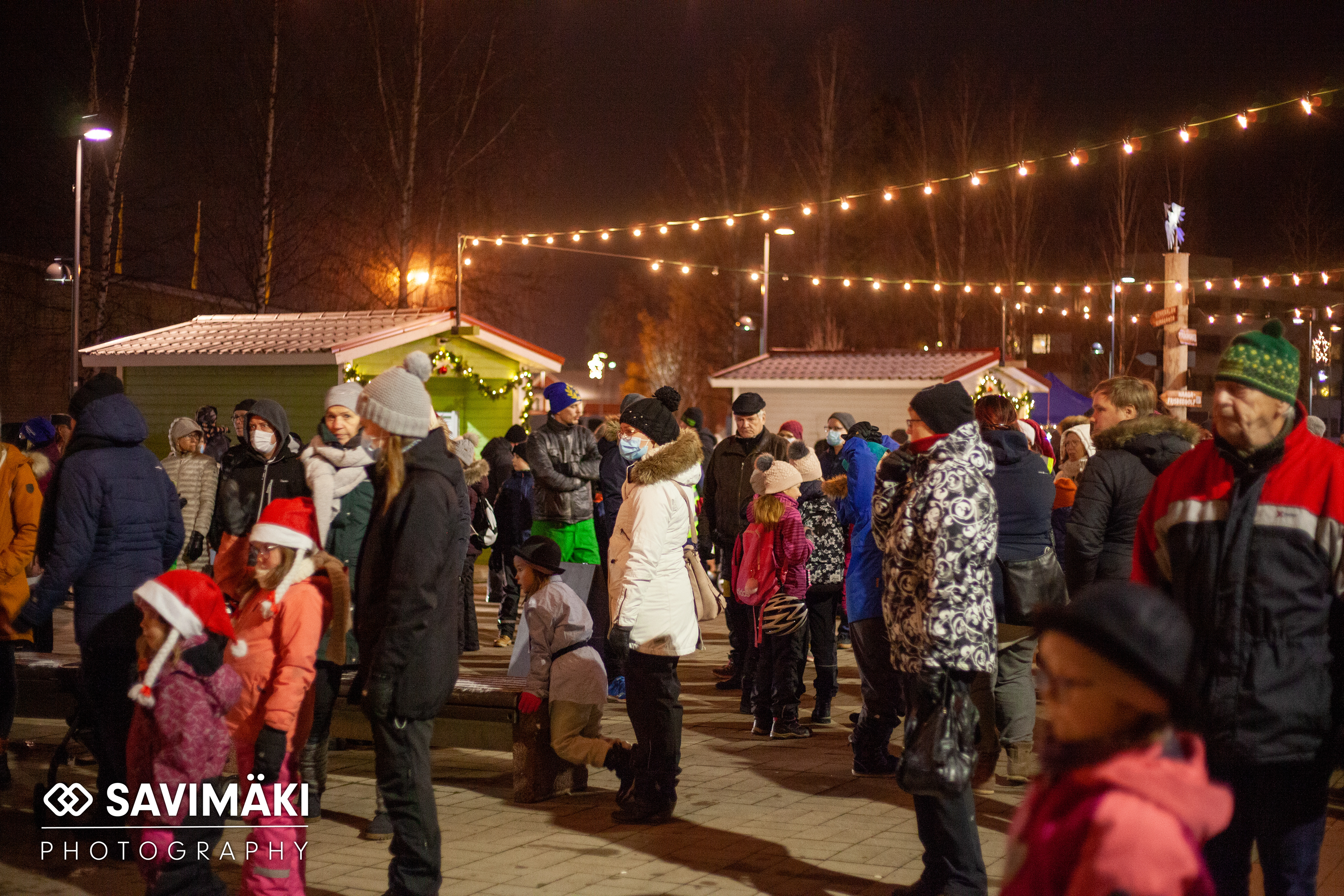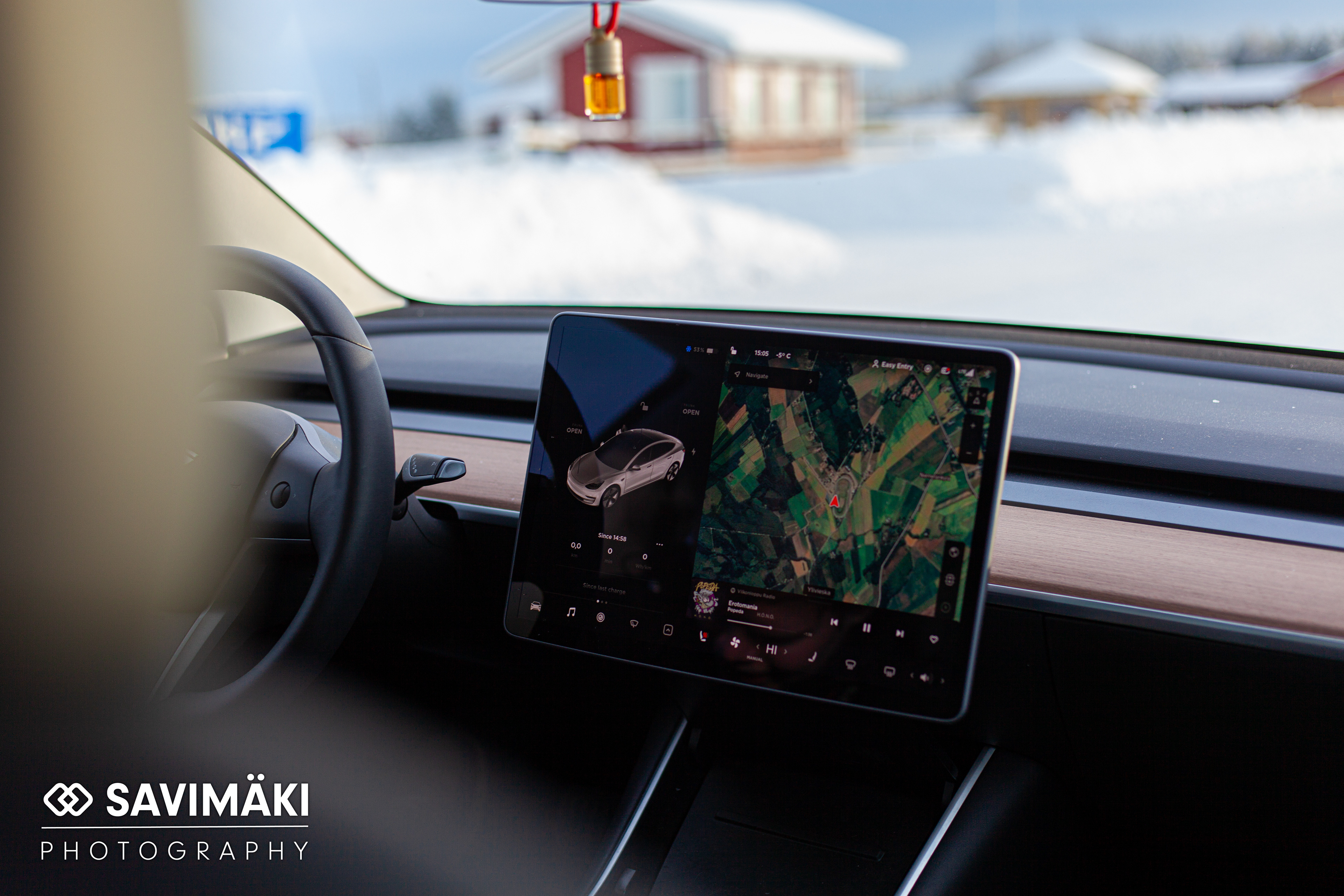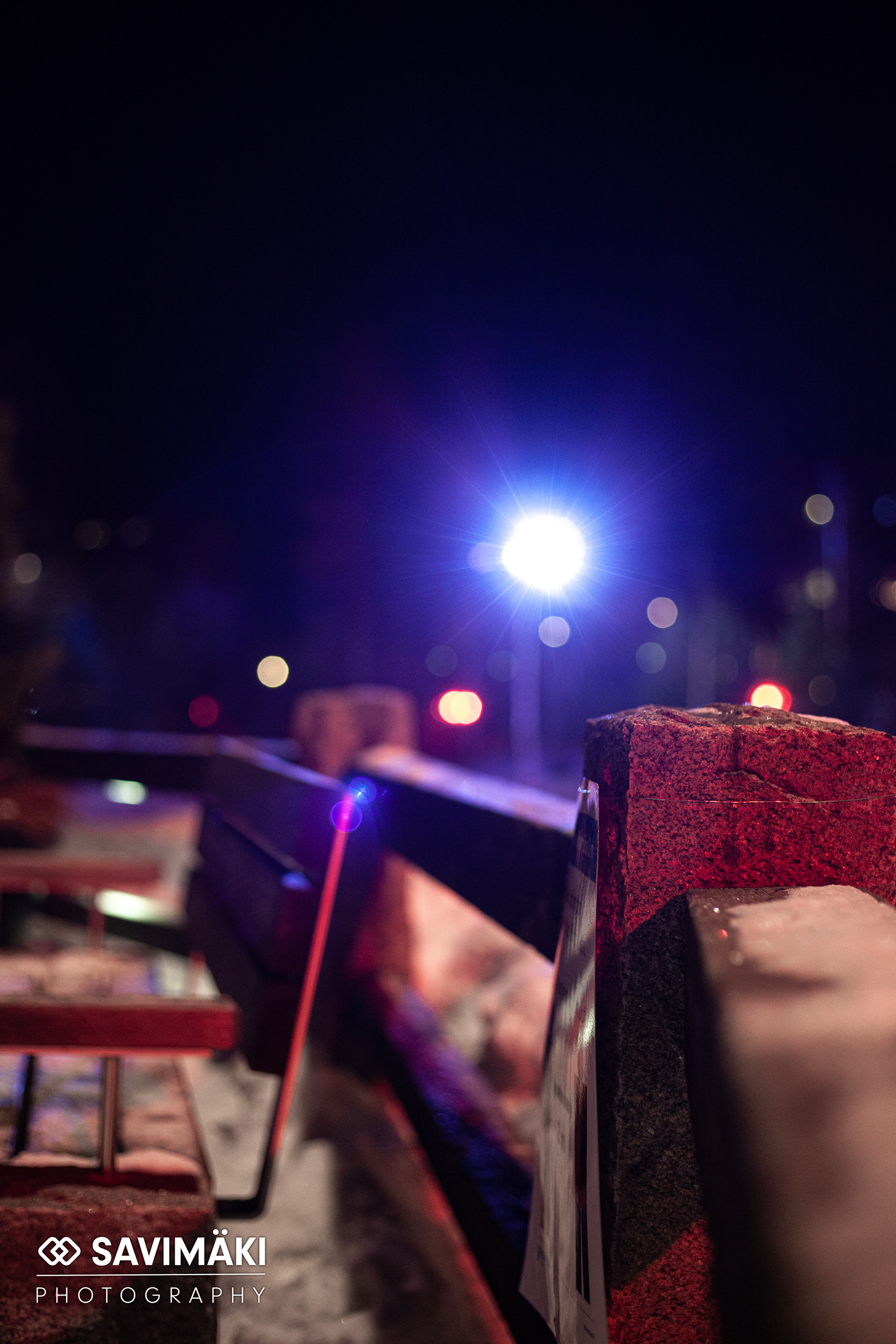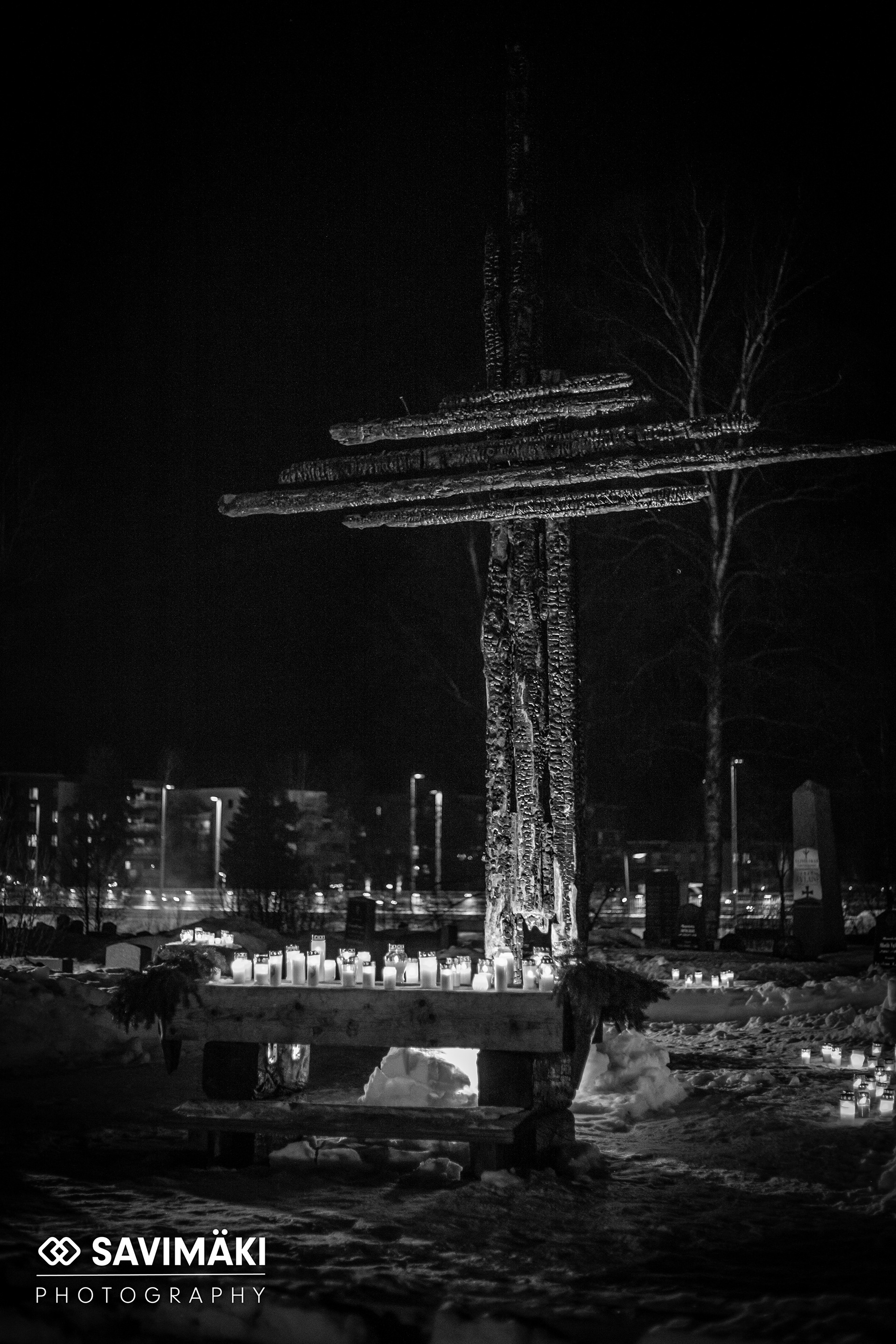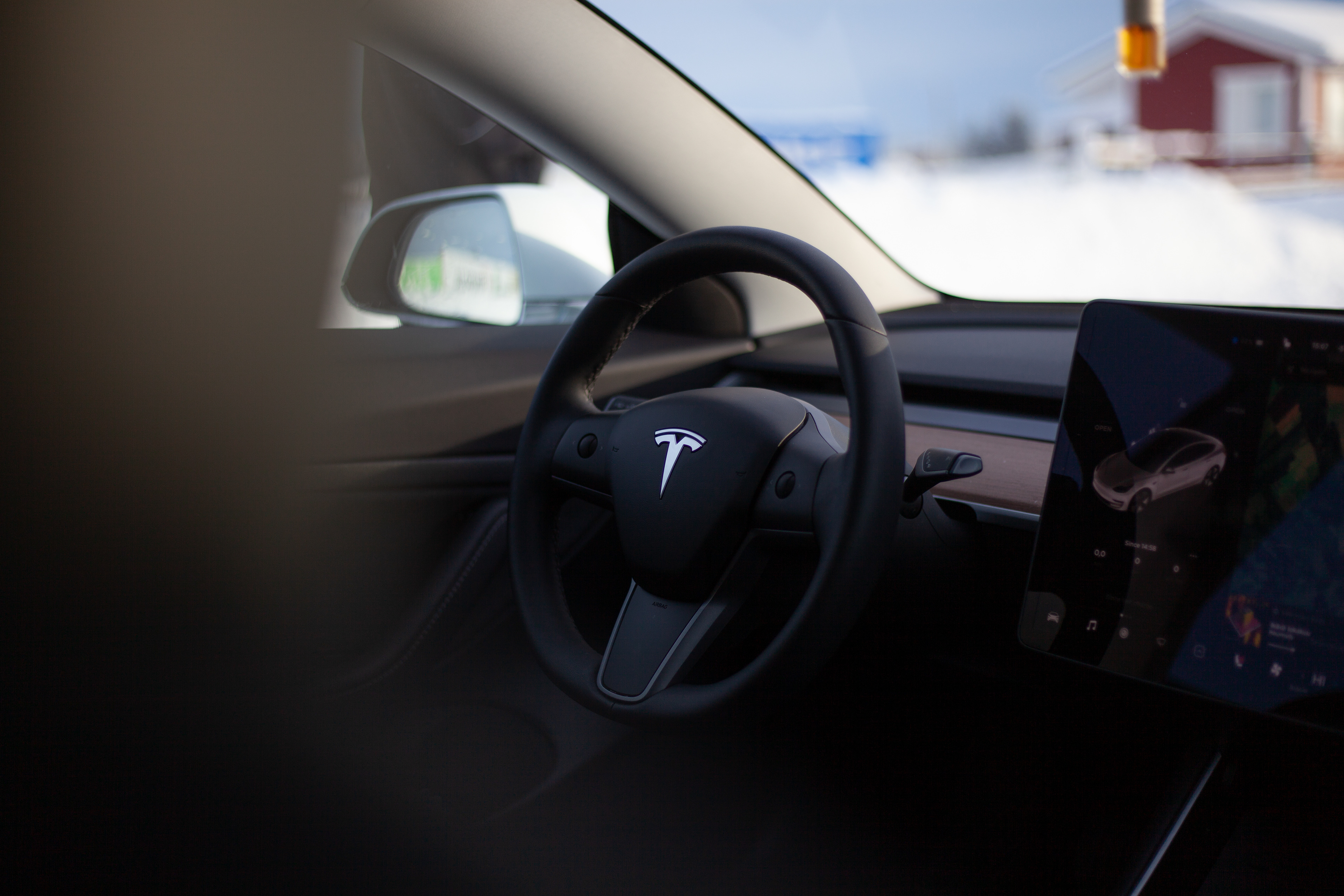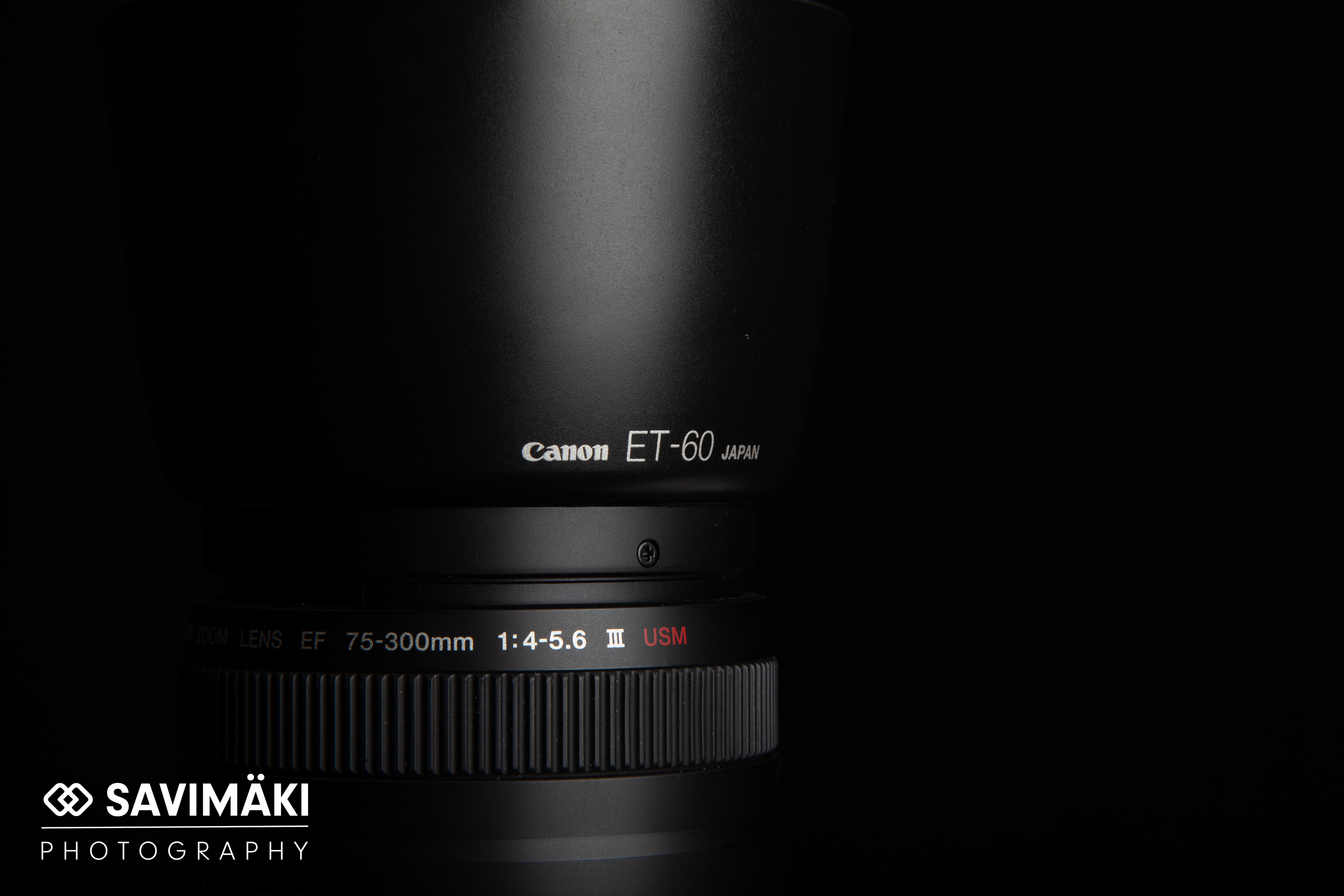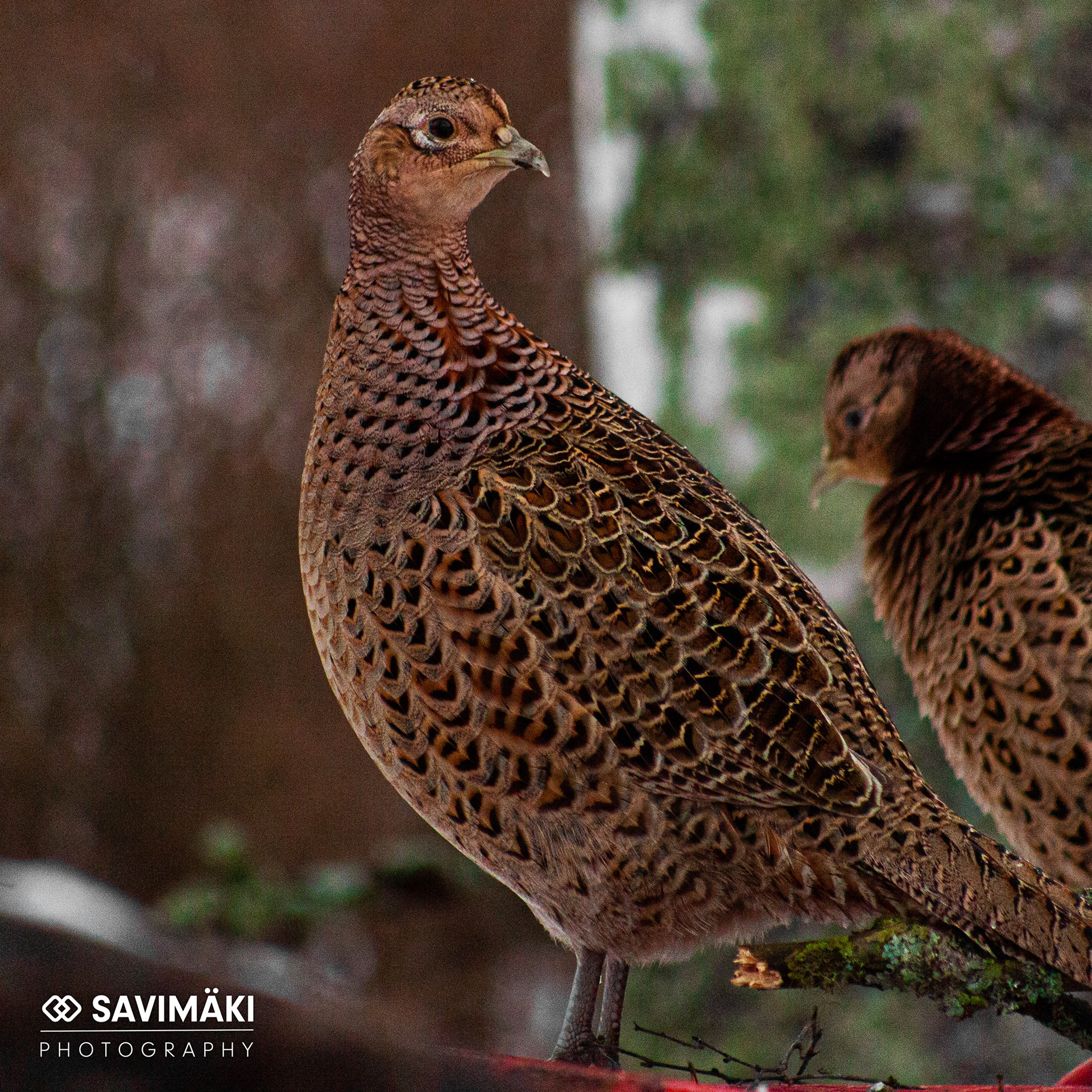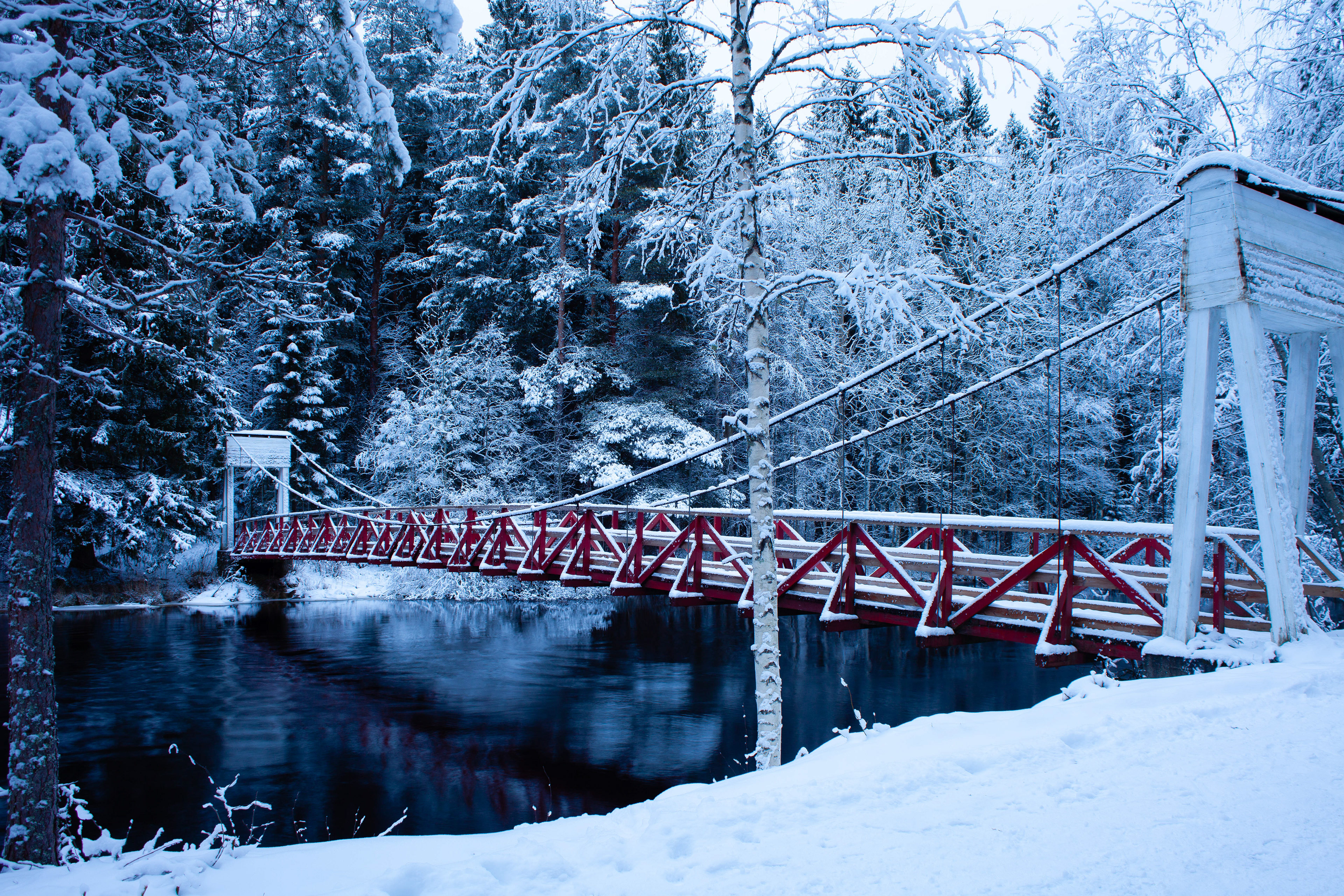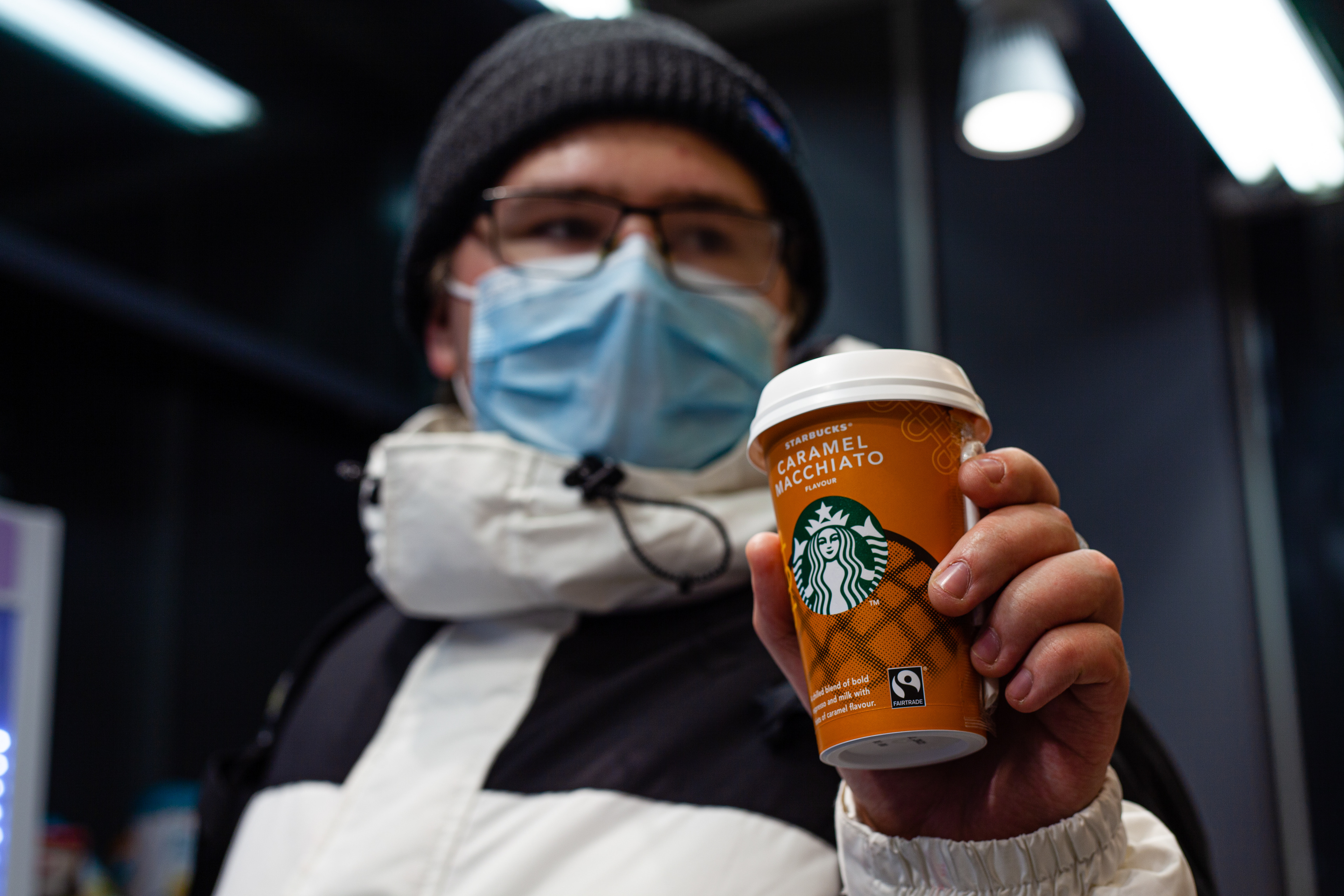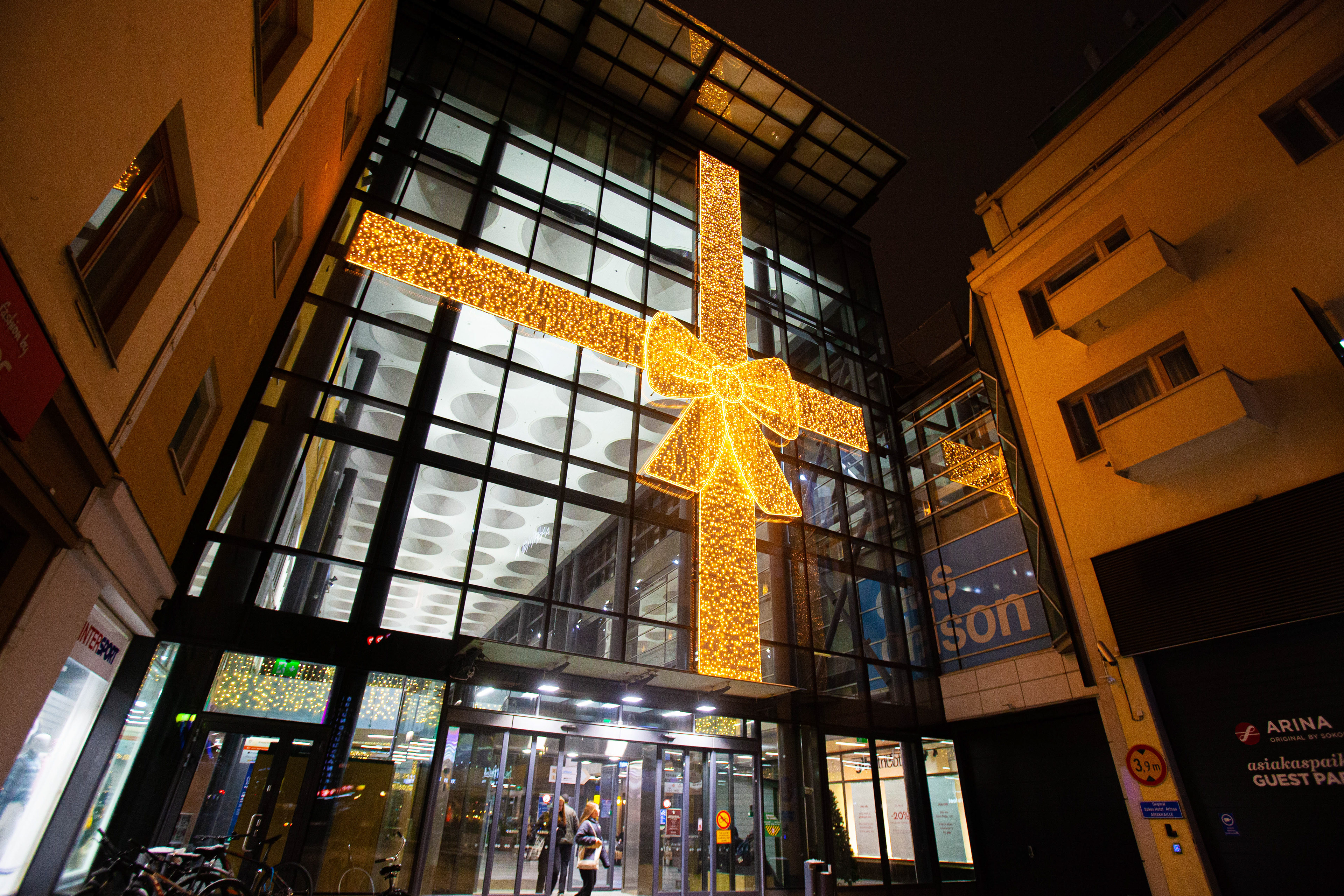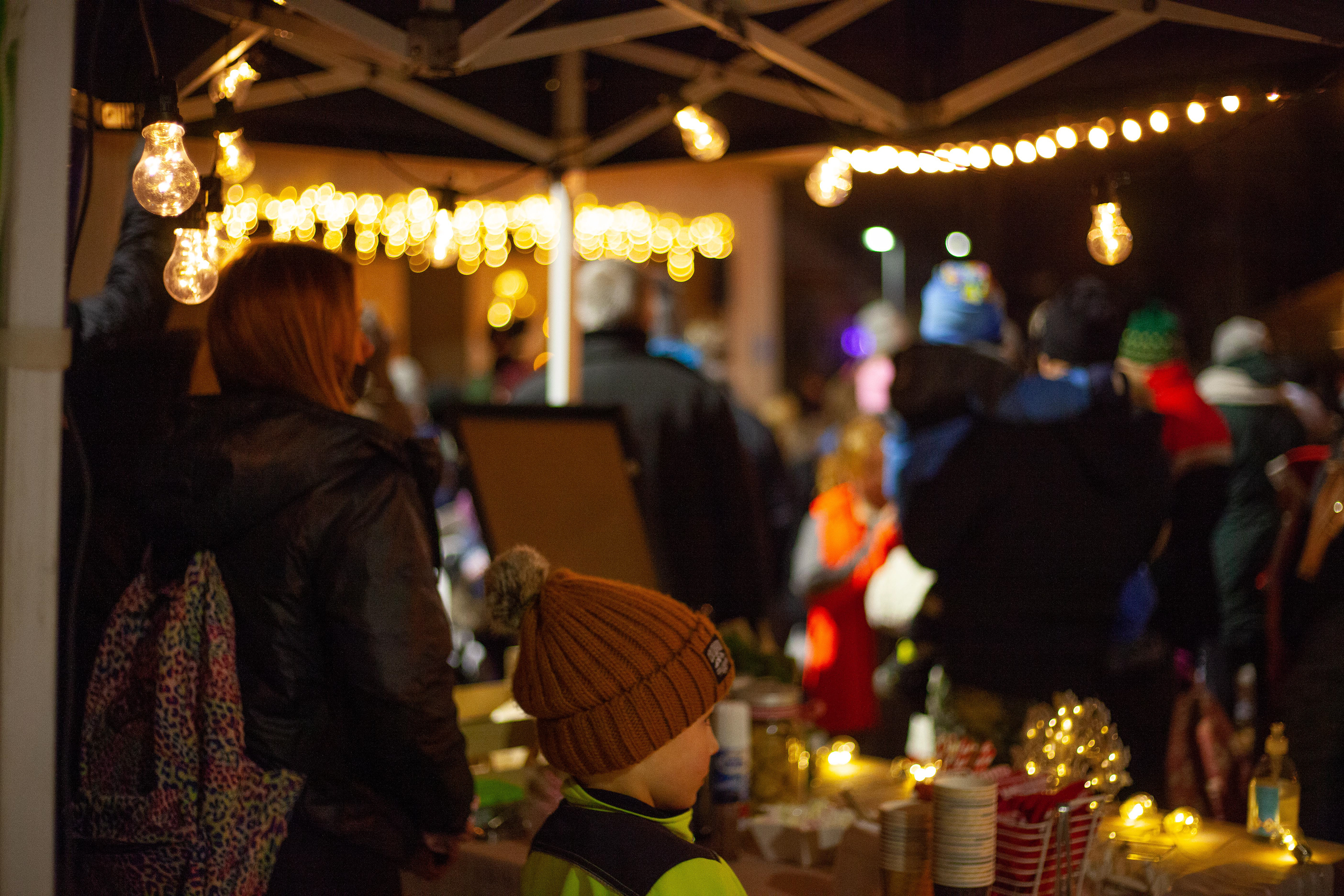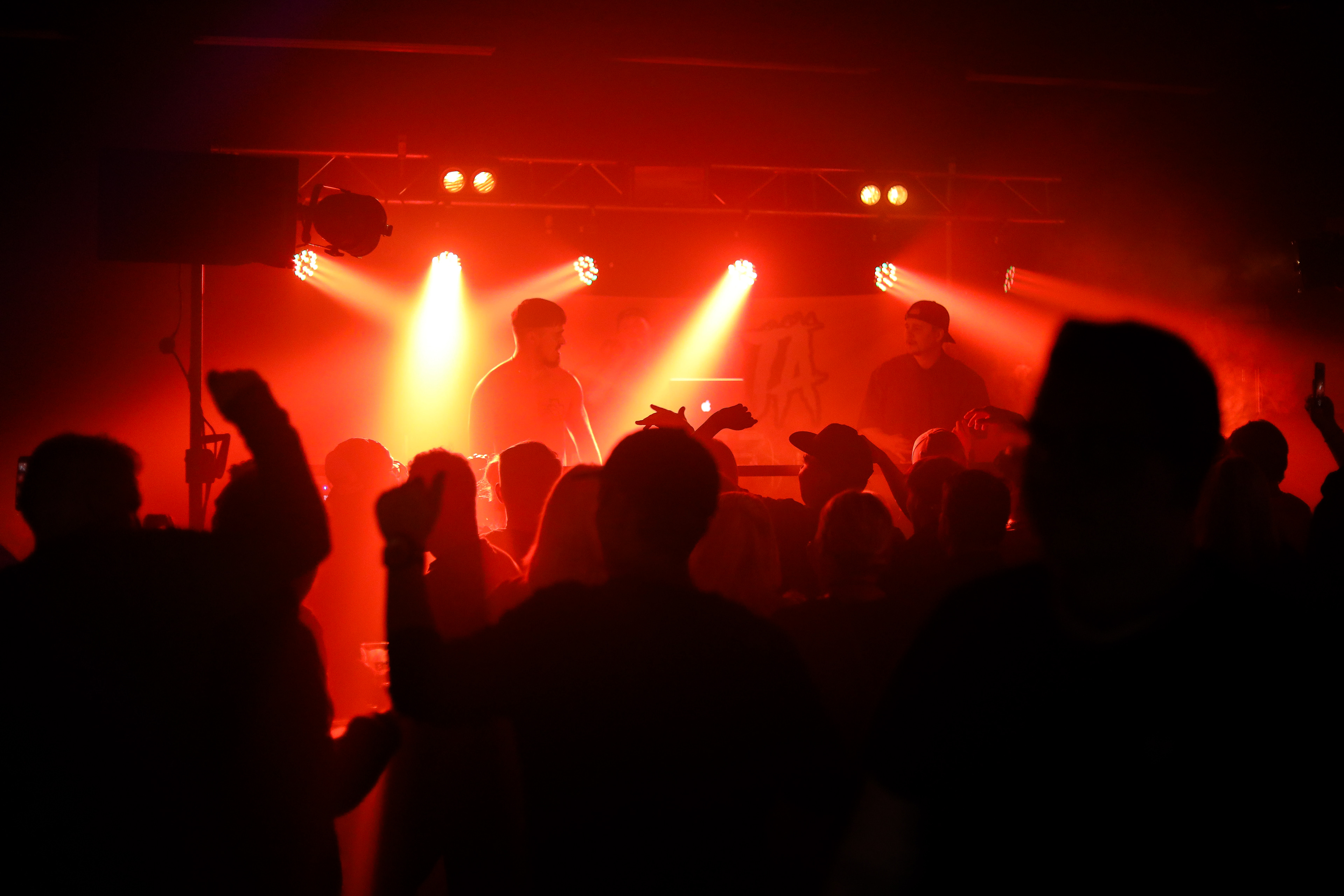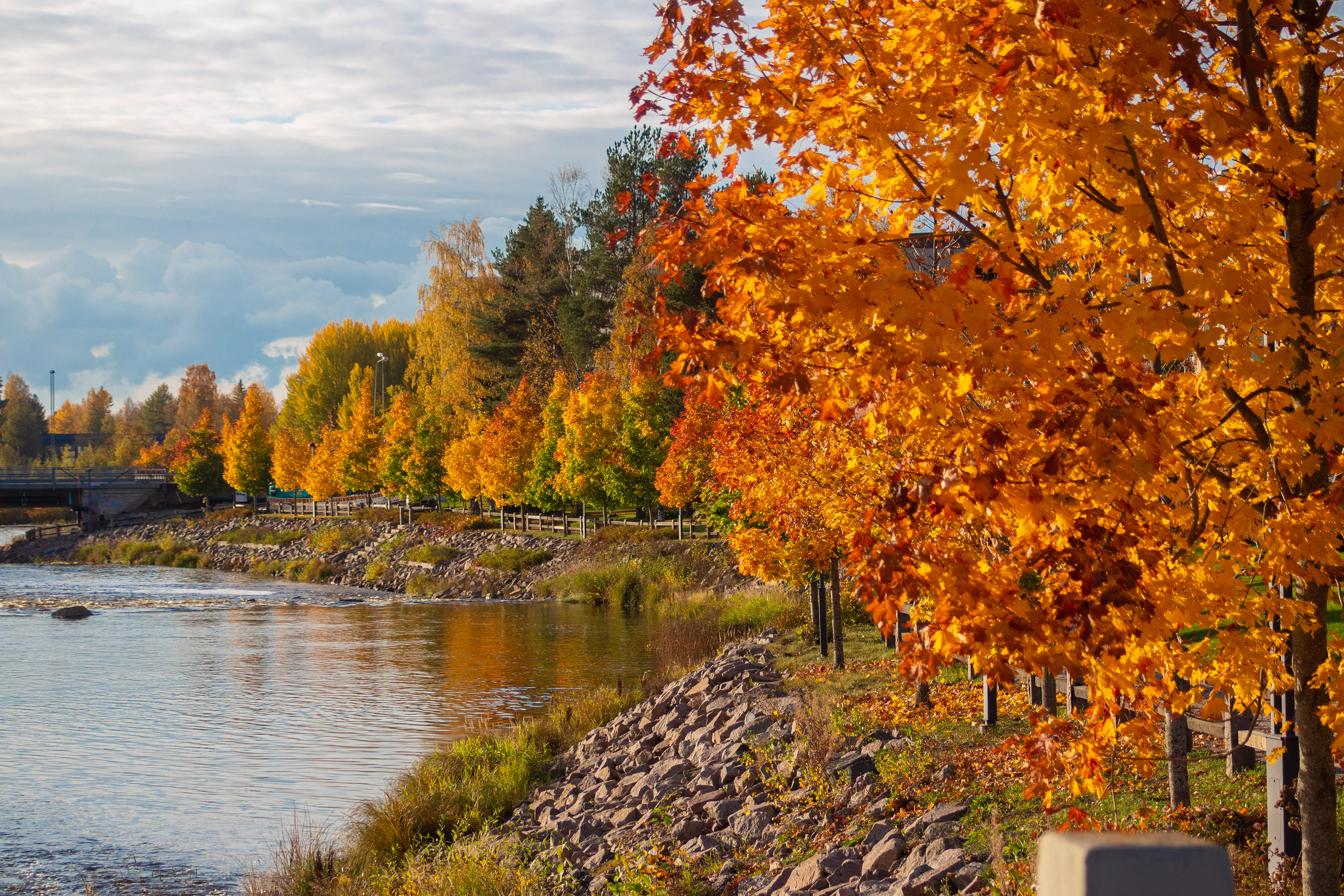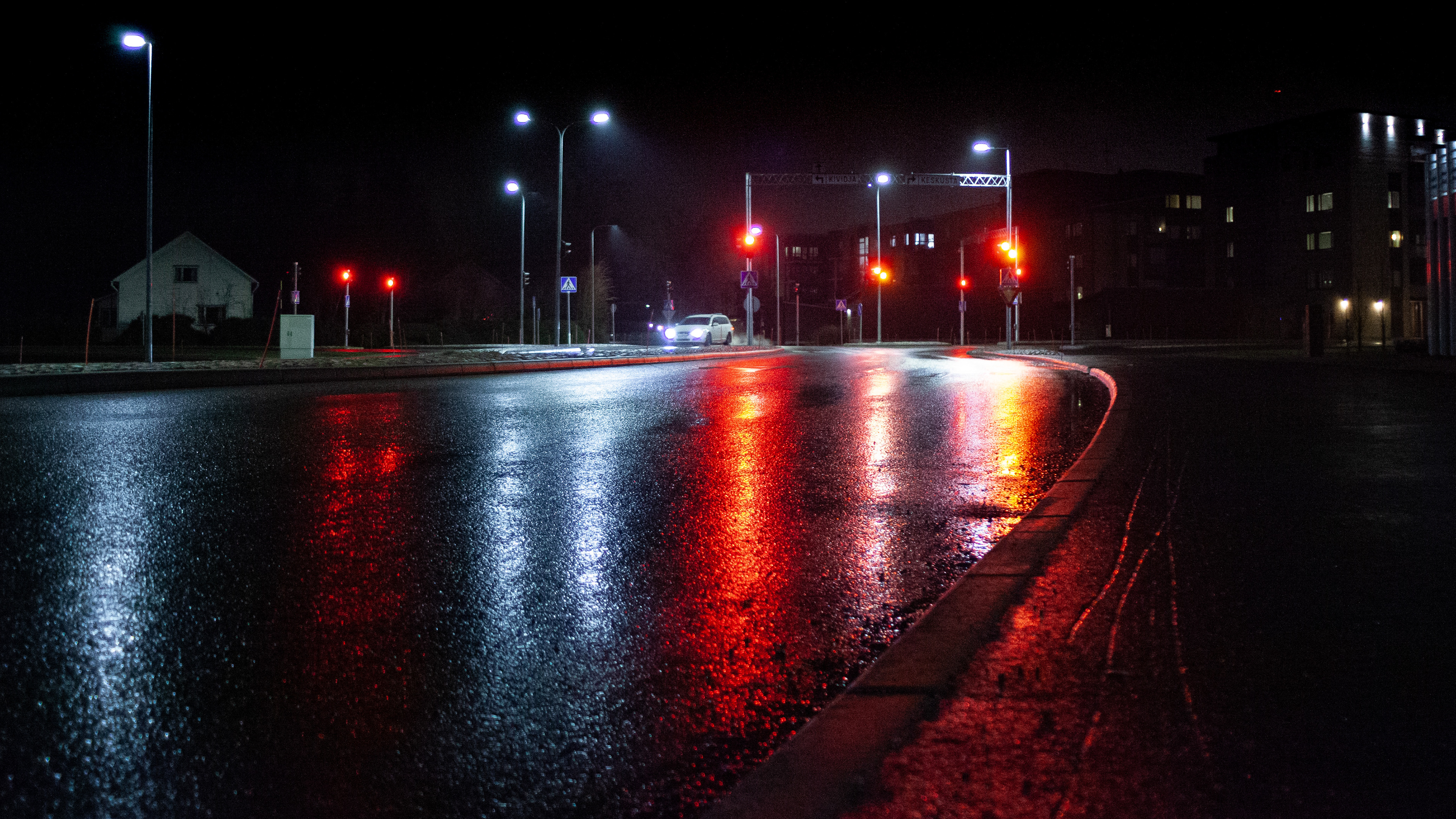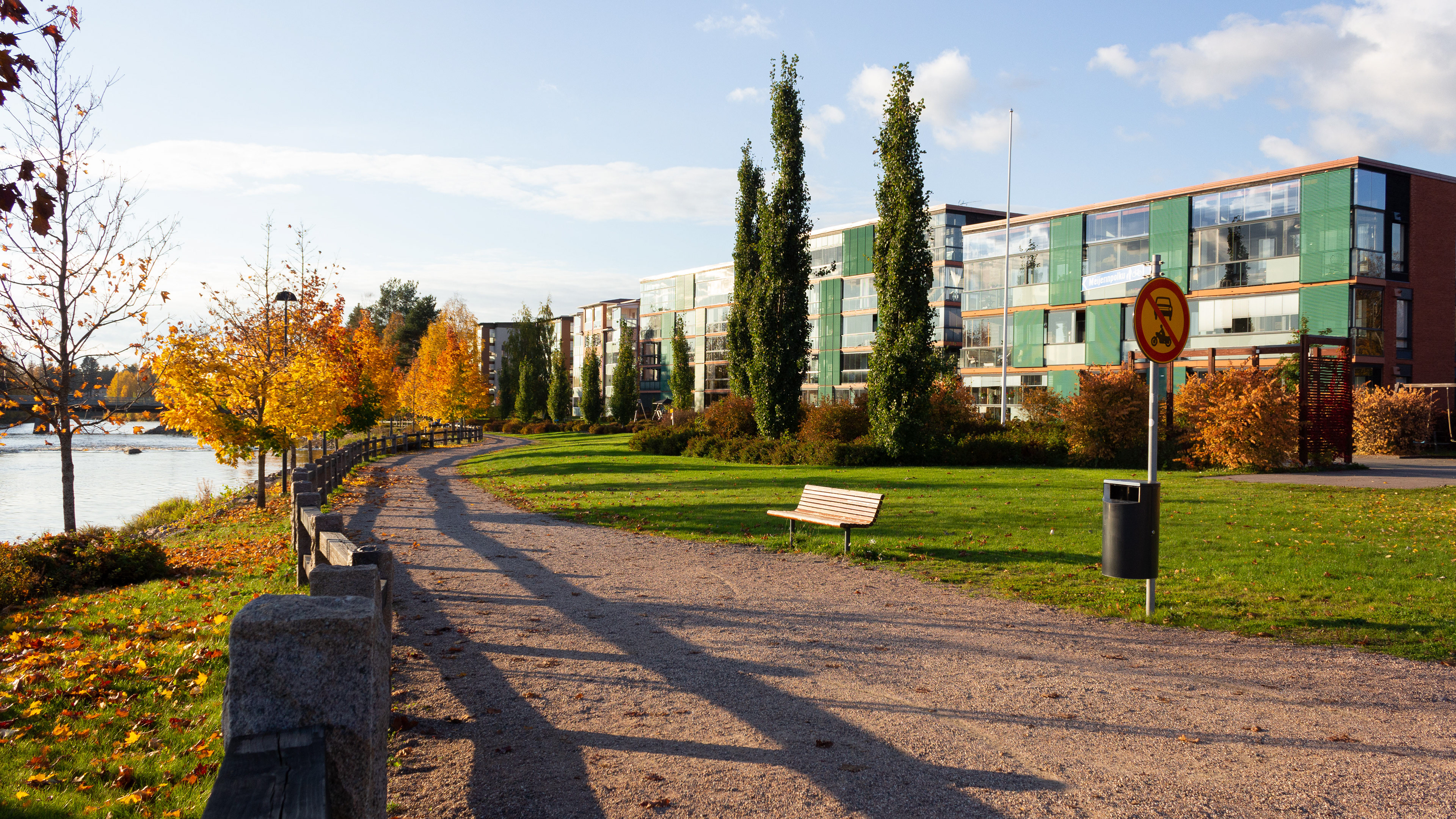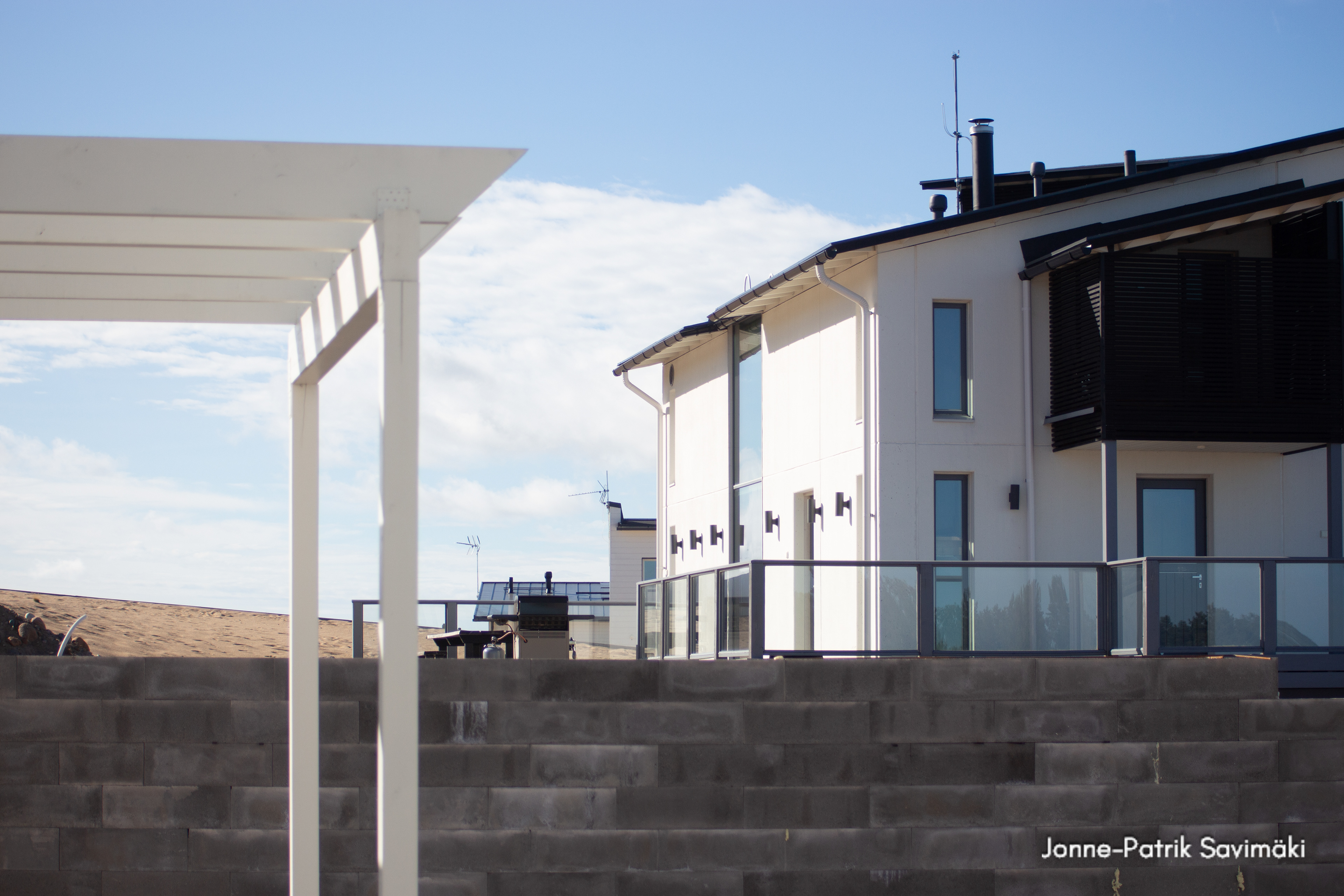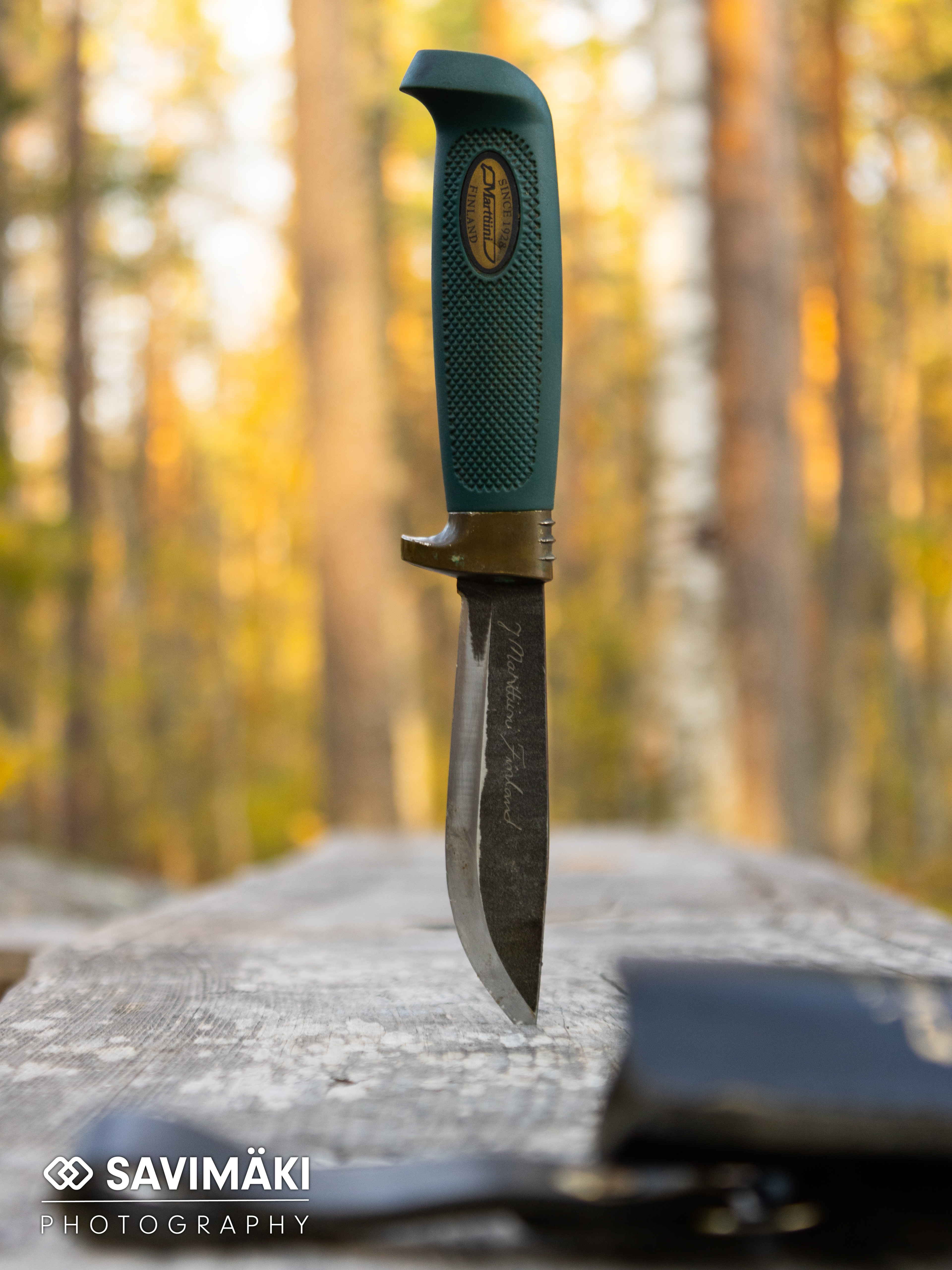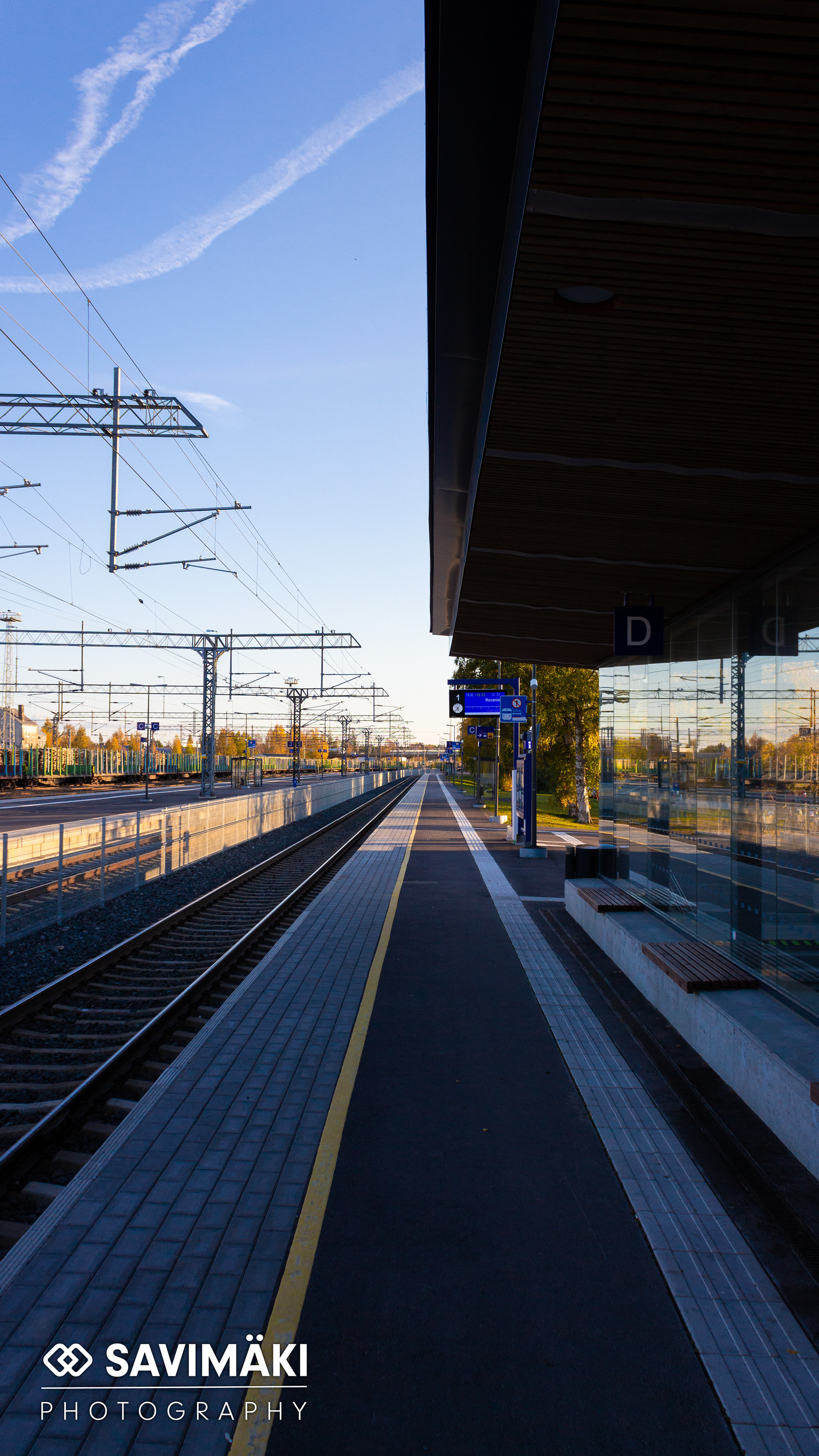 Event Technology / Audio work
- Soundcraft mixers, especially Vi1 and SI Compact.
- JBL VRX -line passive PA.
- Crown amplifiers and DBX processors.
- Robe lighting, especially Robin 300 -lineup of spots and washes.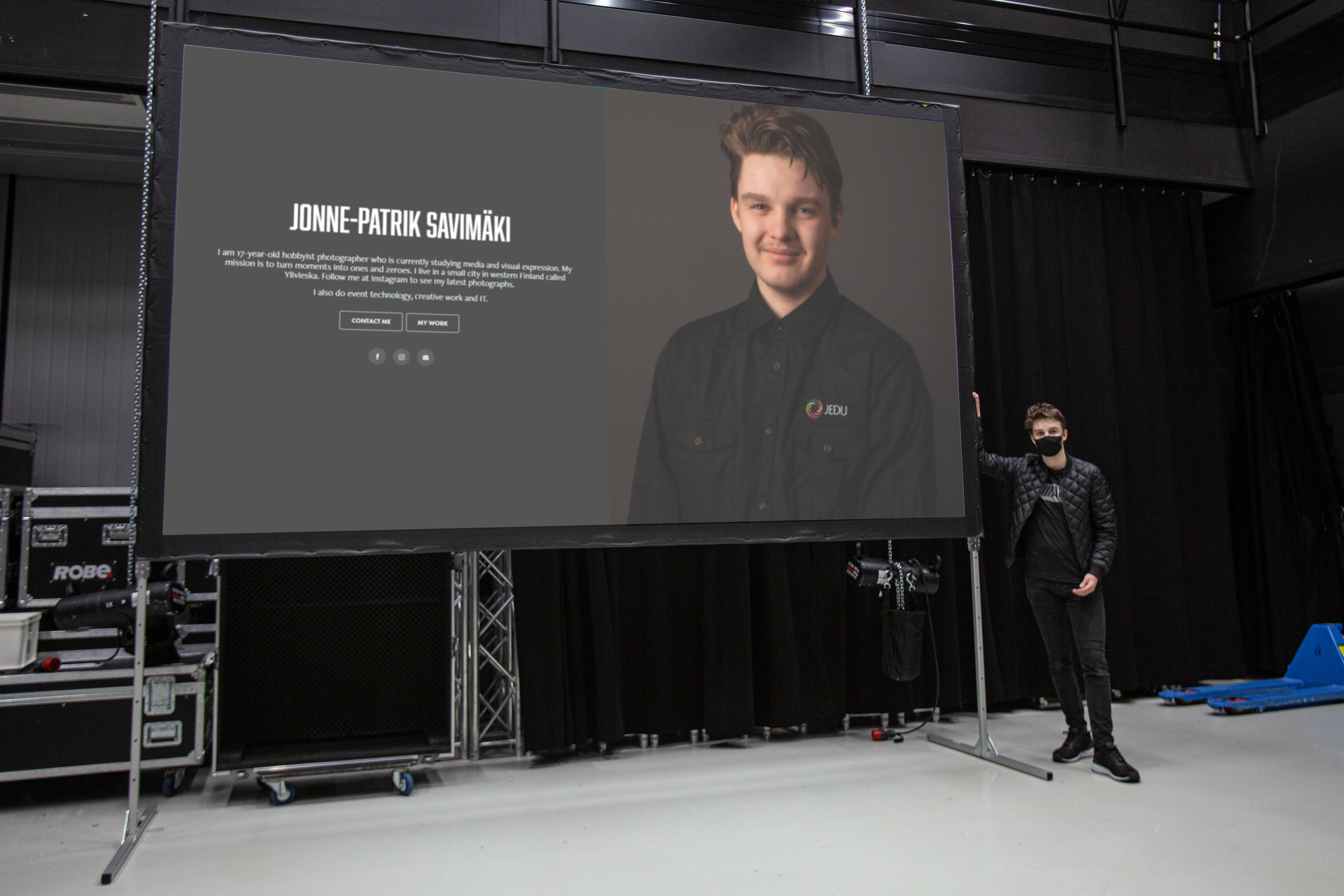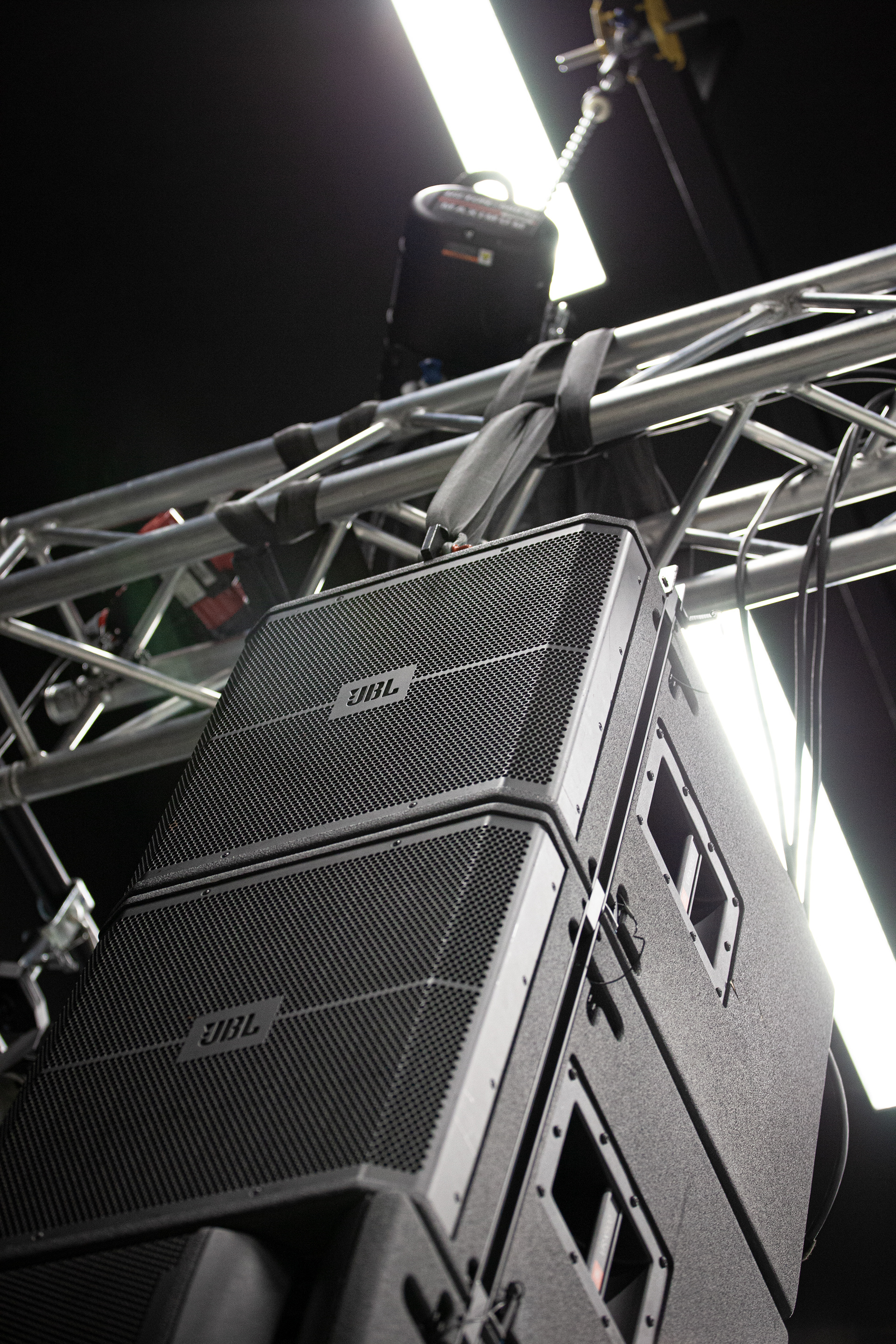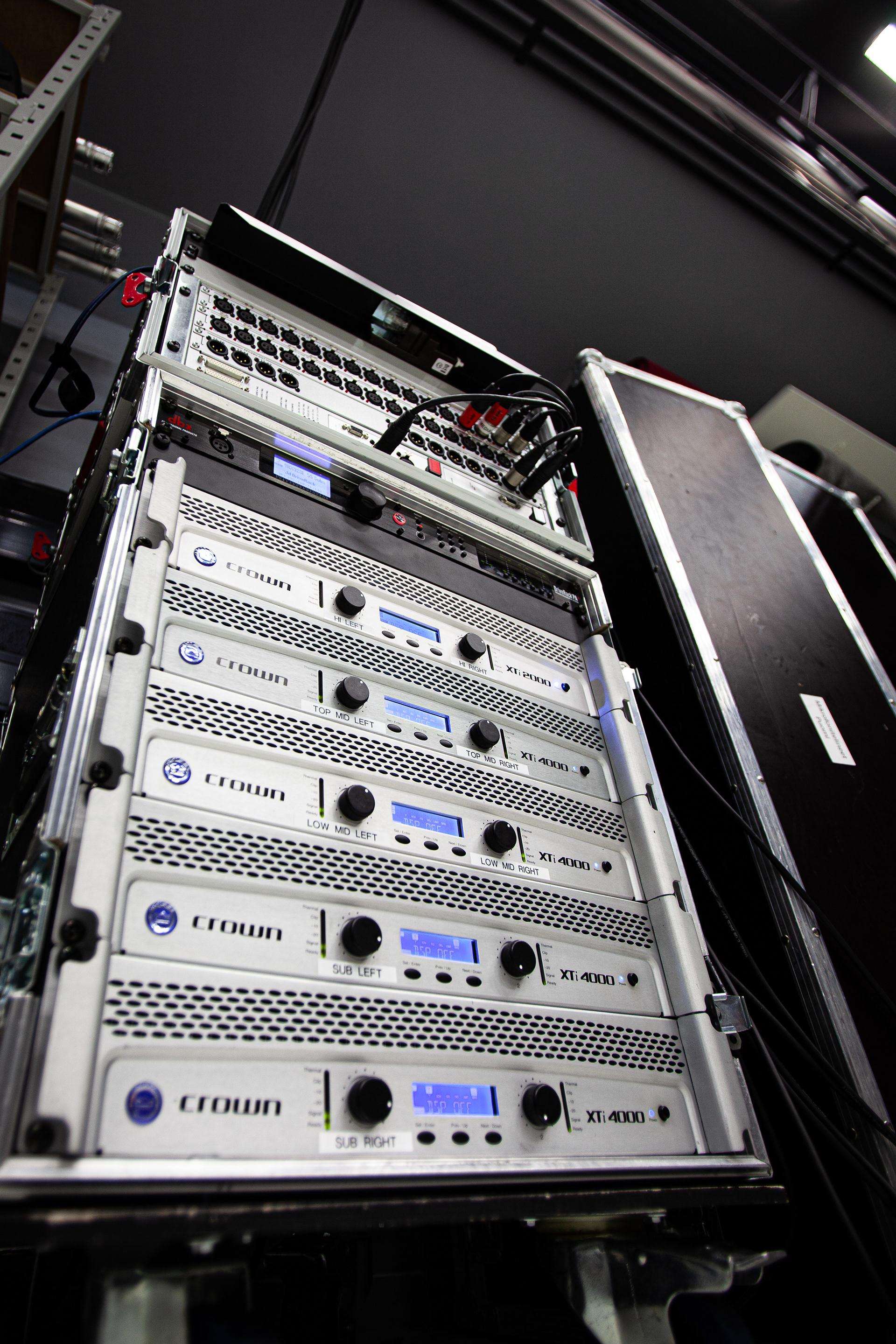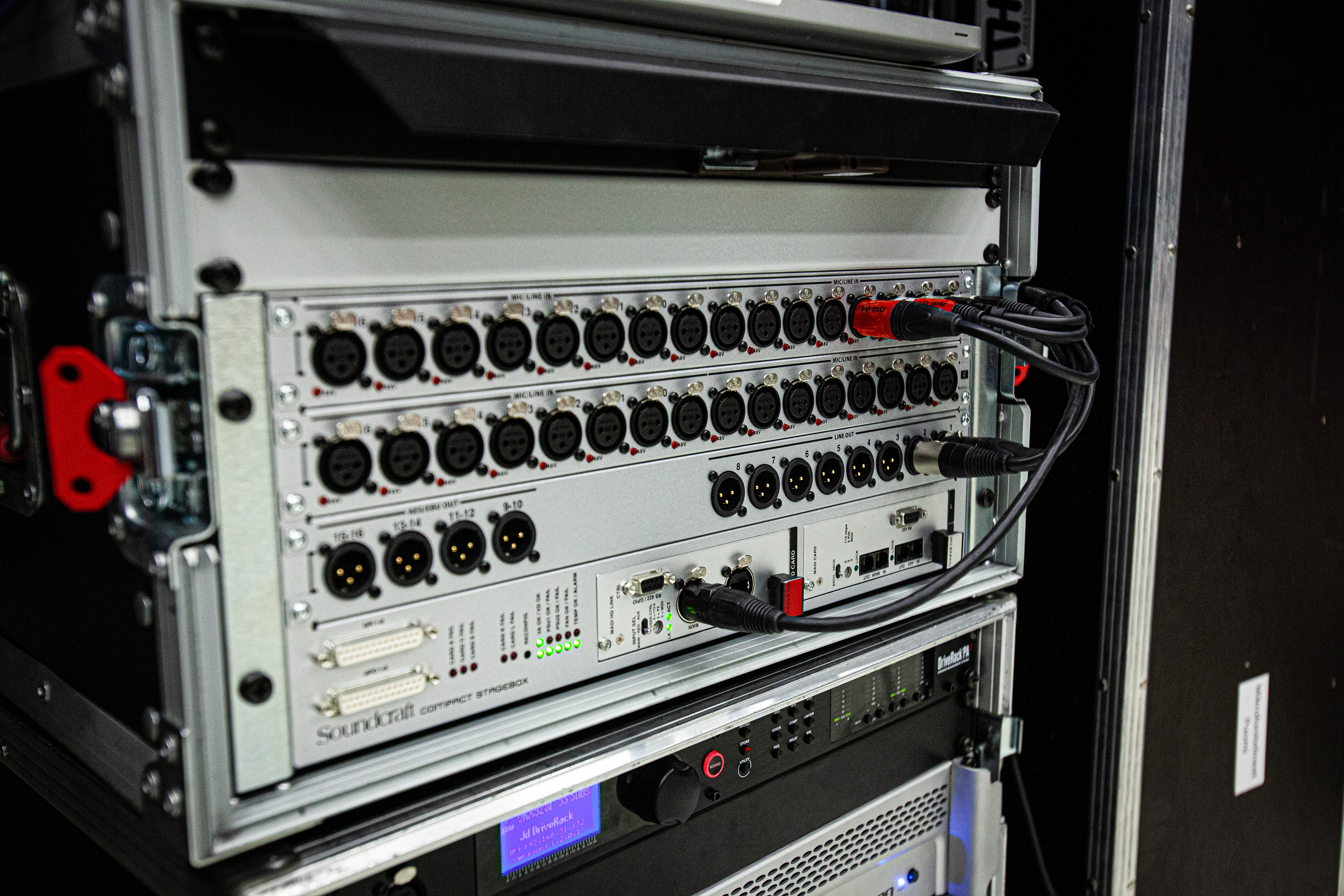 - Intermediate knowledge of Linux.
- Currently running a homelab setup with two machines running Debian 10.
- Experience with running a web server using Apache or NGINX.
- Intermediate knowledge of networking and technologies powering the internet.
- Basic knowledge of Windows Server 2019/2016 and Active Directory user management.
- Experience in running a file server using ownCloud/NextCloud
- Ability to use Windows, Mac OS or Linux.
- General knowledge of computer hardware
Graphic Design / Creative work
- Experience with the Adobe suite (Illustrator, Photoshop, Lightroom Classic, Premiere Pro and After Effects)
- Experience with DaVinci Resolve
- Experience with Final Cut Pro X